Tidal Pull: Emily Elliott & Seijo | curio. Gallery & Creative Supply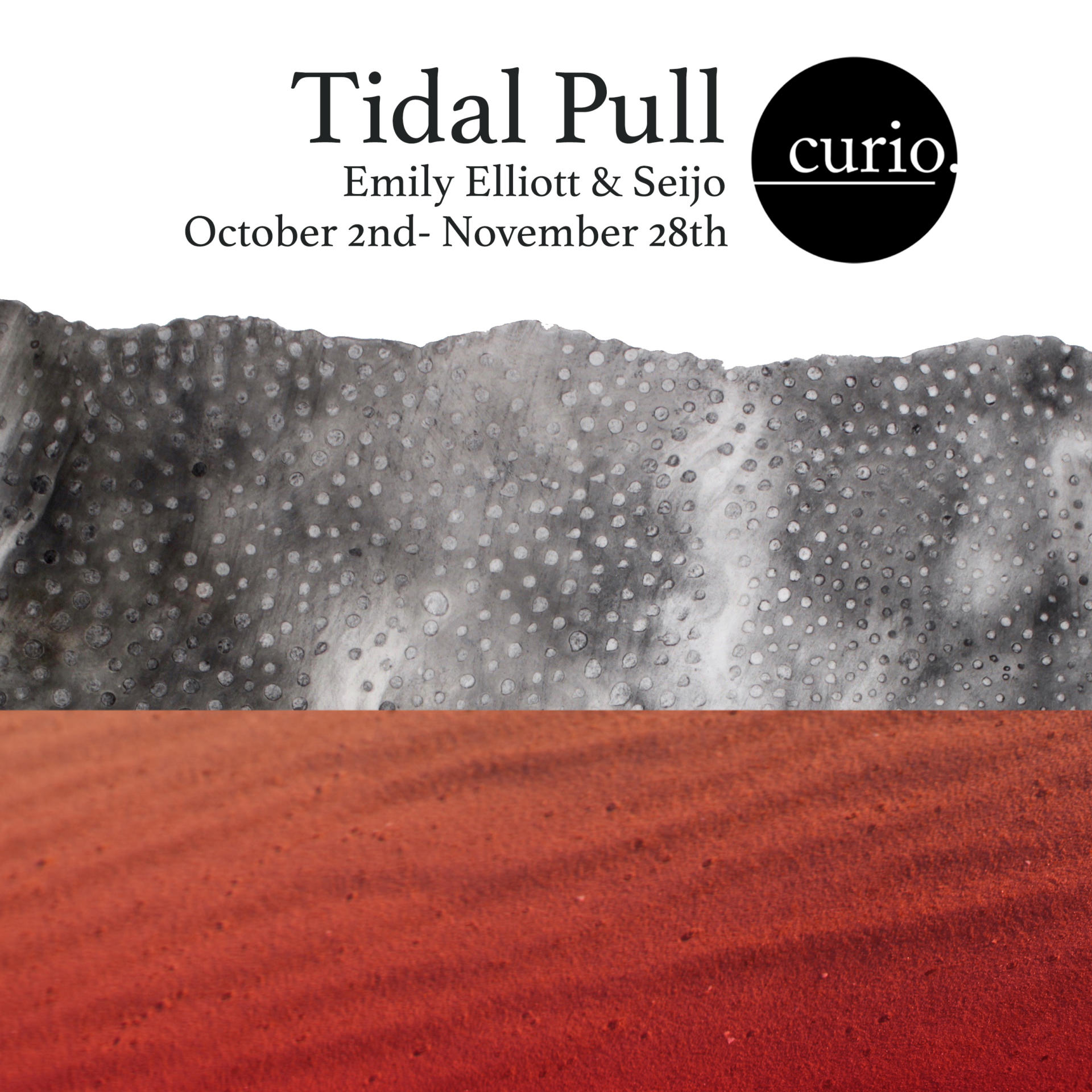 Tidal Pull: Emily Elliott & Seijo combines photography, sculpture, and alternative processes. Their artworks converse with one another endlessly. Some are at times loud and vibrant while others are more personal, speaking through whispered tones. Offering a contemplative view of the natural phenomena at work all around us.
The works in this exhibition find connection in these actions showing how distance is relative to understanding, and observation of the microscopic can be found in the exceptionally vast.
List Your Event
Hosting a public event in Lancaster City? Submit your event to appear in our event calendar.
Submit an Event