"The Wiz" at the Fulton Theatre – Pay-What-You-Want Night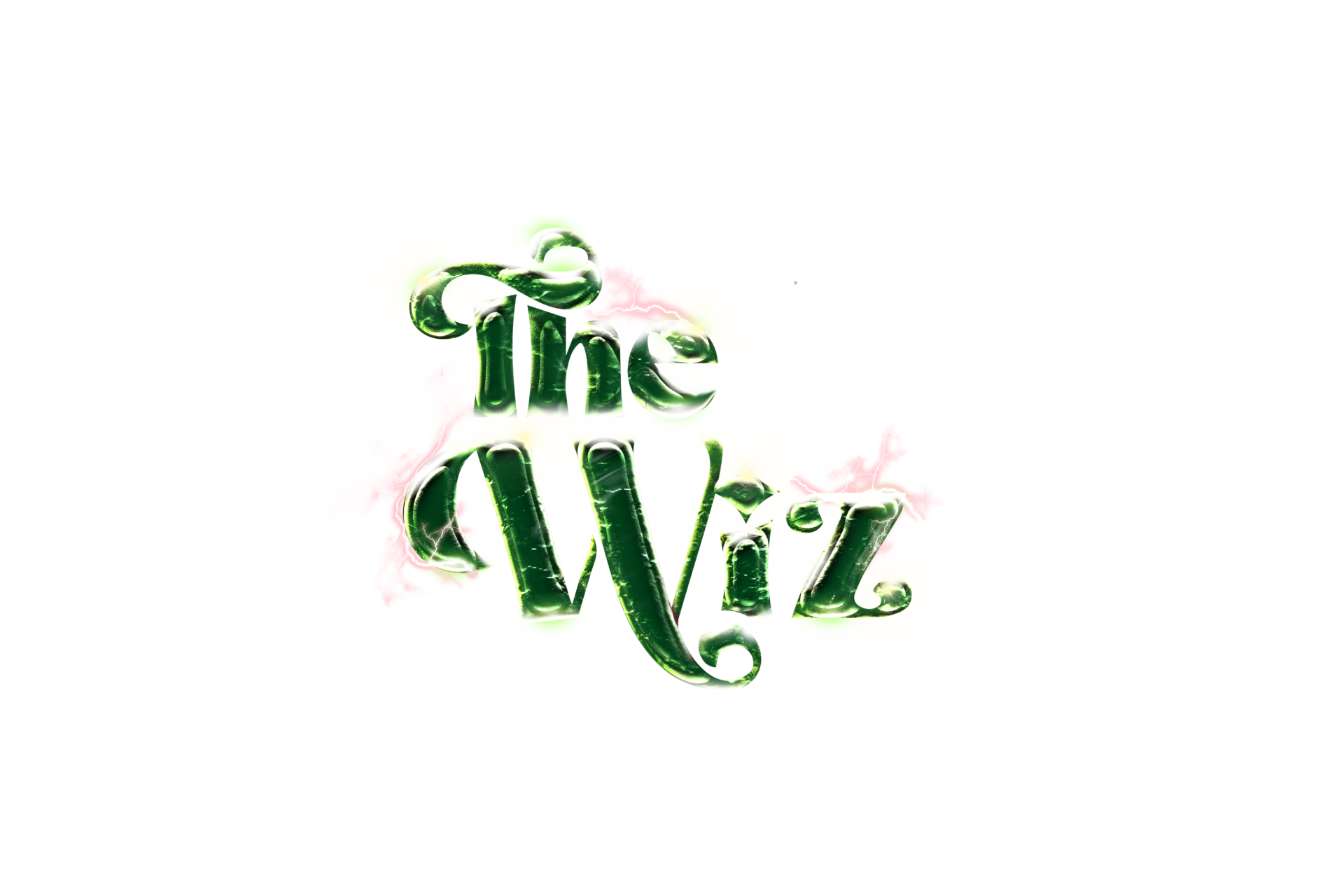 The Wiz
Mar 2 – Mar 26, 2023
Previews Feb 28, Mar 1
Music and lyrics by Charlie Smalls
Book by William F. Brown
A beloved Broadway gem, The Wiz infuses L. Frank Baum's The Wonderful Wizard of Oz with a dazzling mix of rock, gospel and soul music. This timeless tale of Dorothy's adventures through the Land of Oz is a fun, family-friendly, modern musical. "Radiates so much energy you can hardly sit in your seat." – New York Post
Since 1989, Fulton Theatre's Pay-What-You-Want Program has enabled audience members who otherwise would not be able to afford a ticket the opportunity to attend at whatever price they feel comfortable paying. Pay-What-You-Want tickets are available to those using an accessibility service at the performances for which the service needed is provided, in addition to the regular Pay-What-You-Want performance dates listed below. Services include ASL interpretation, audio description, open captioning and Spanish interpretation.
The 1st Tuesday of every Mainstage and Groff Studio Series production and the 1st Saturday of every Eichmann Family Theatre Series production. Be among the first to see Fulton's next hit show come to life on stage!
List Your Event
Hosting a public event in Lancaster City? Submit your event to appear in our event calendar.
Submit an Event