Red Rose Run
June 3, 2021
-
June 6, 2021
June 3, 2021
–
June 6, 2021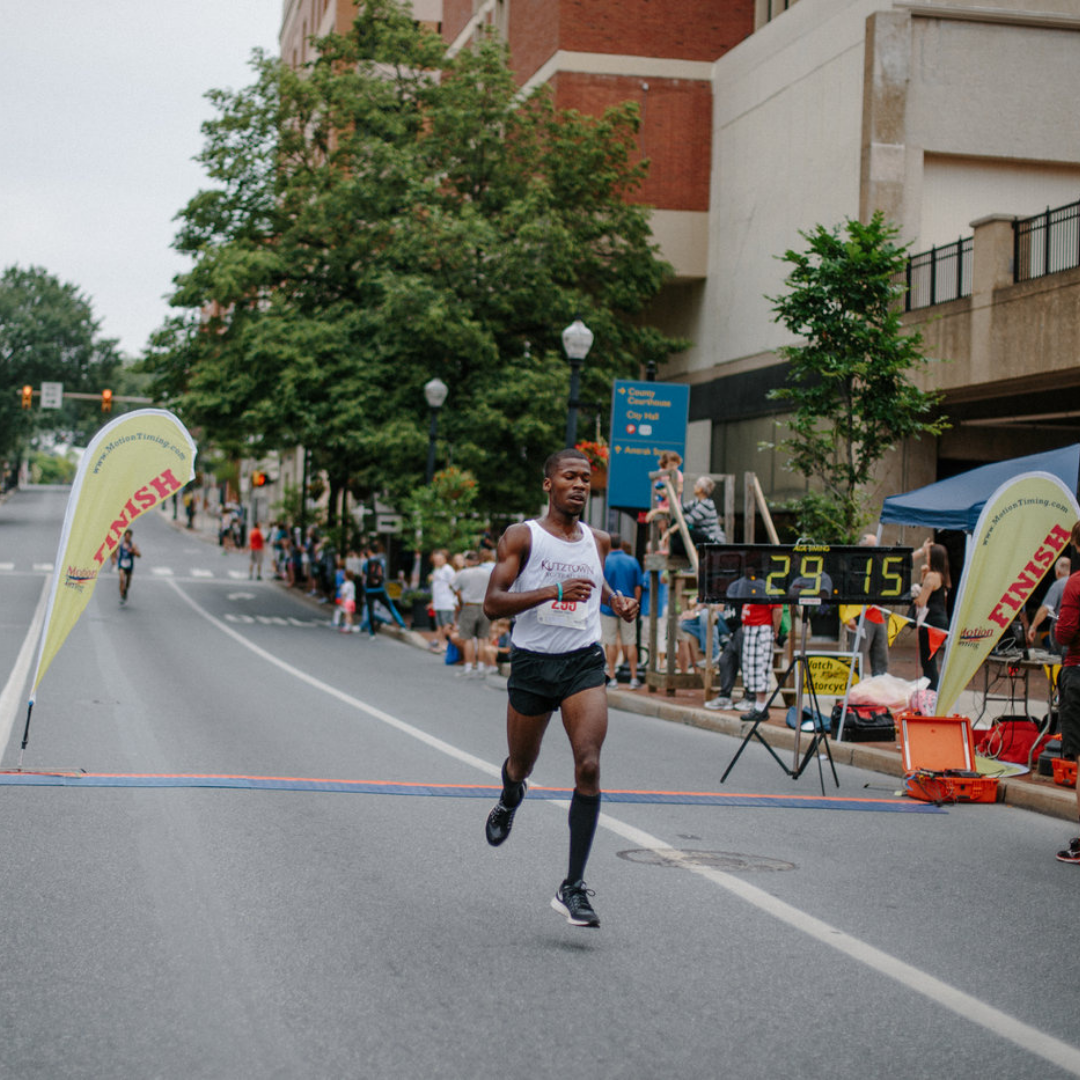 The 45th annual Red Rose Run will be a virtual 5-mile race taking place over four days, June 3 – 6, 2021. Anyone can take part in this longtime, community event whether locally in Lancaster or beyond! Participants can run or walk and will have the option to submit their times for consideration of awards.
Learn more at VisitLancasterCity.com/red-rose-run/
List Your Event
Hosting a public event in Lancaster City? Submit your event to appear in our event calendar.
Submit an Event