Lush Bazaar Grand Opening at 101NQ
April 2, 2021
@
10:00 am
-
April 3, 2021
@
5:00 pm
April 2, 2021
@
10:00 am
–
April 3, 2021
@
5:00 pm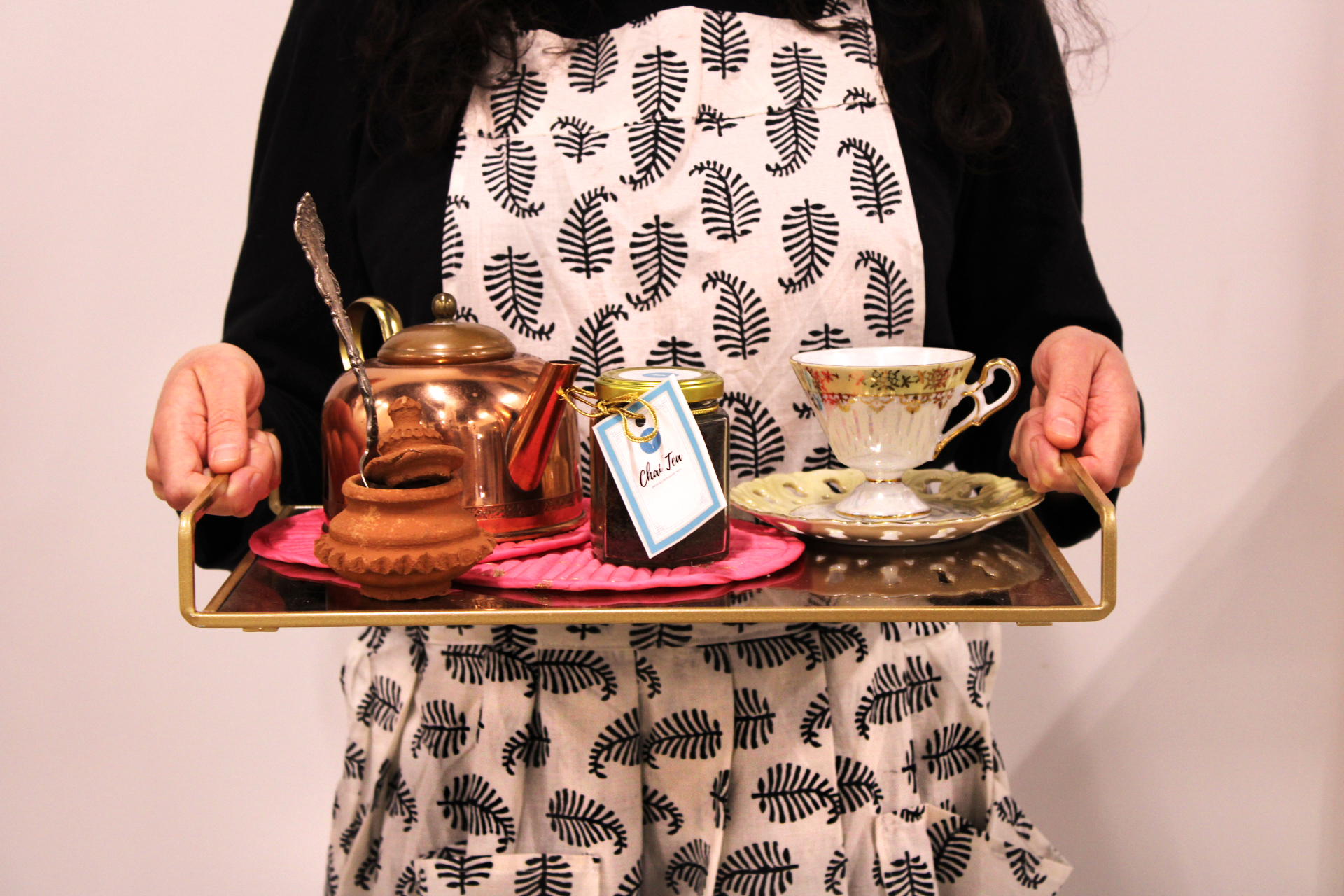 Lush Bazaar will be having its Grand Opening for the new location at 101NQ on Friday, April 2nd and Saturday, April 3rd from 10 AM – 5 PM!
We are excited about our expanding selection of Spices and Teas, Home Goods, Men's Wear and Women's Wear. Come check us out for new opportunities to invest in sustainably made fashion and products designed by a Lancaster native. We can't wait to celebrate with you this Spring.
A word from our founder about the opening,
"Friends,
This past year has been a year that no one will forget. The year 2020 hit us hard and left so many, including myself, pivoting from what I thought was certain.
Last year I was left stranded in India for 6 months and had to adjust Lush Bazaar completely. It wasn't easy, but it is part of the redesign and I decided then that I would go with the flow to refashion the brand.
I am so delighted to open up Lush Bazaar in a bigger and more beautiful space. A space that better represents my vision for the brand and the growth for our future. I am also thrilled to showcase the new products we are bringing to the bazaar as well as new countries we are working in.
Lush Bazaar is changing and growing and I'm eager to share this with all of you!
Please join me as we begin a new journey."
List Your Event
Hosting a public event in Lancaster City? Submit your event to appear in our event calendar.
Submit an Event