Introduction to Live Storytelling Workshop
February 9, 2021
@
7:00 pm
-
9:00 pm
February 9, 2021
@
7:00 pm
–
9:00 pm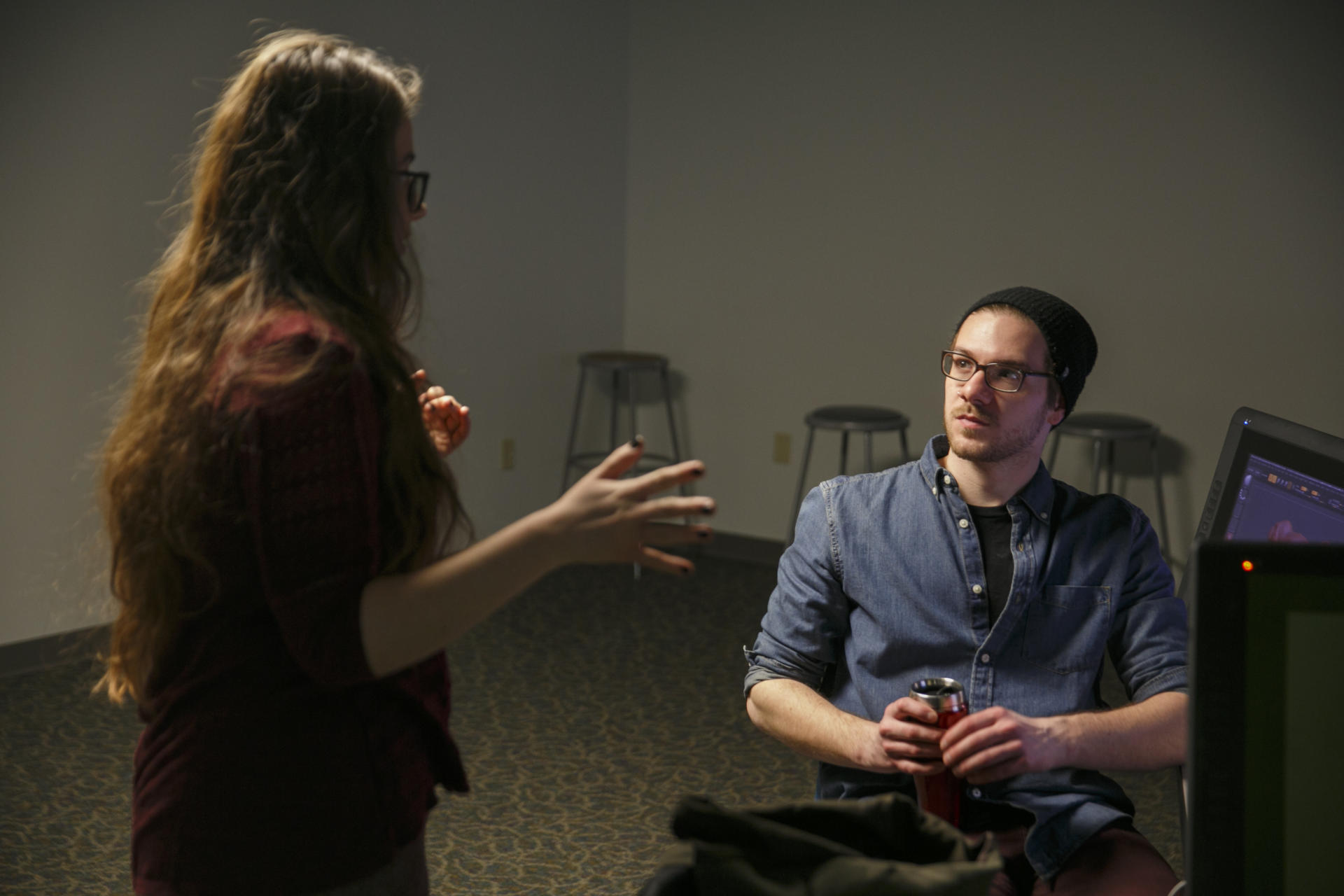 How do live storytellers do what they do? Whether you're a fan of Story Slams (such as Lancaster Story Slam), or "the Moth"-style storytelling, or you simply want to know how to tell better stories, this online workshop will help you learn the hows and whys of live storytelling. Students will gain an understanding of what makes a "good" story in this medium and walk away with the beginnings of a great story (or two!) of their own. Led by experienced storyteller and author Jamie Beth Cohen, this class is for beginners and practicing storytellers alike.
Jamie Beth Cohen is a writer, storyteller, and podcaster who works in higher education. She has been featured in storytelling events across her home state of Pennsylvania and in the home of her heart, New York City. Jamie has experience working with novice storytellers and is proud of her work prepping survivors of domestic abuse and sexual assault to share their stories for the first time. Her writing can be seen in TeenVouge.com, The Washington Post/On Parenting, Salon, and several other outlets, and her debut novel, WASTED PRETTY, was published in 2019.
List Your Event
Hosting a public event in Lancaster City? Submit your event to appear in our event calendar.
Submit an Event