Inner Currents: Kimi Pryor & Matt Allyn Chapman at curio.
July 2, 2021
@
11:00 am
-
8:00 pm
July 2, 2021
@
11:00 am
–
8:00 pm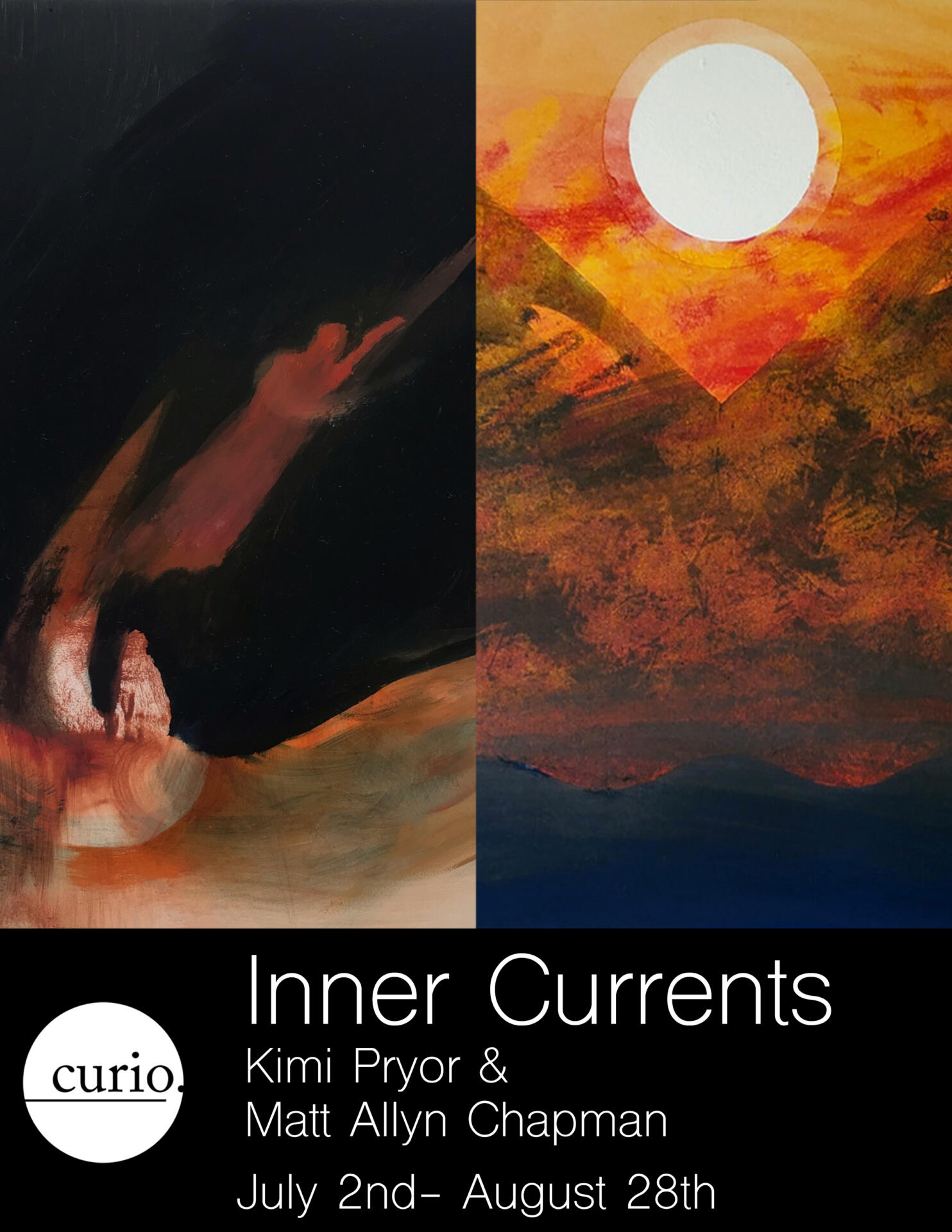 In Inner Currents, Kimi Pryor and Matt Allyn Chapman explore spaces which exist between the internal and external, micro and macroscopic, and the psychological as well as observational. These ecosystems, built upon inner and outer stimuli, contain life, stillness, and indications of vastness existing beyond their scale. Through their work they wish to offer you an entrance to endless moments of crystalized experience while asking that you consider your own inner currents alongside them.
List Your Event
Hosting a public event in Lancaster City? Submit your event to appear in our event calendar.
Submit an Event