Holiday Gifting at Blades Salon
November 28, 2020
All day
November 28, 2020
All day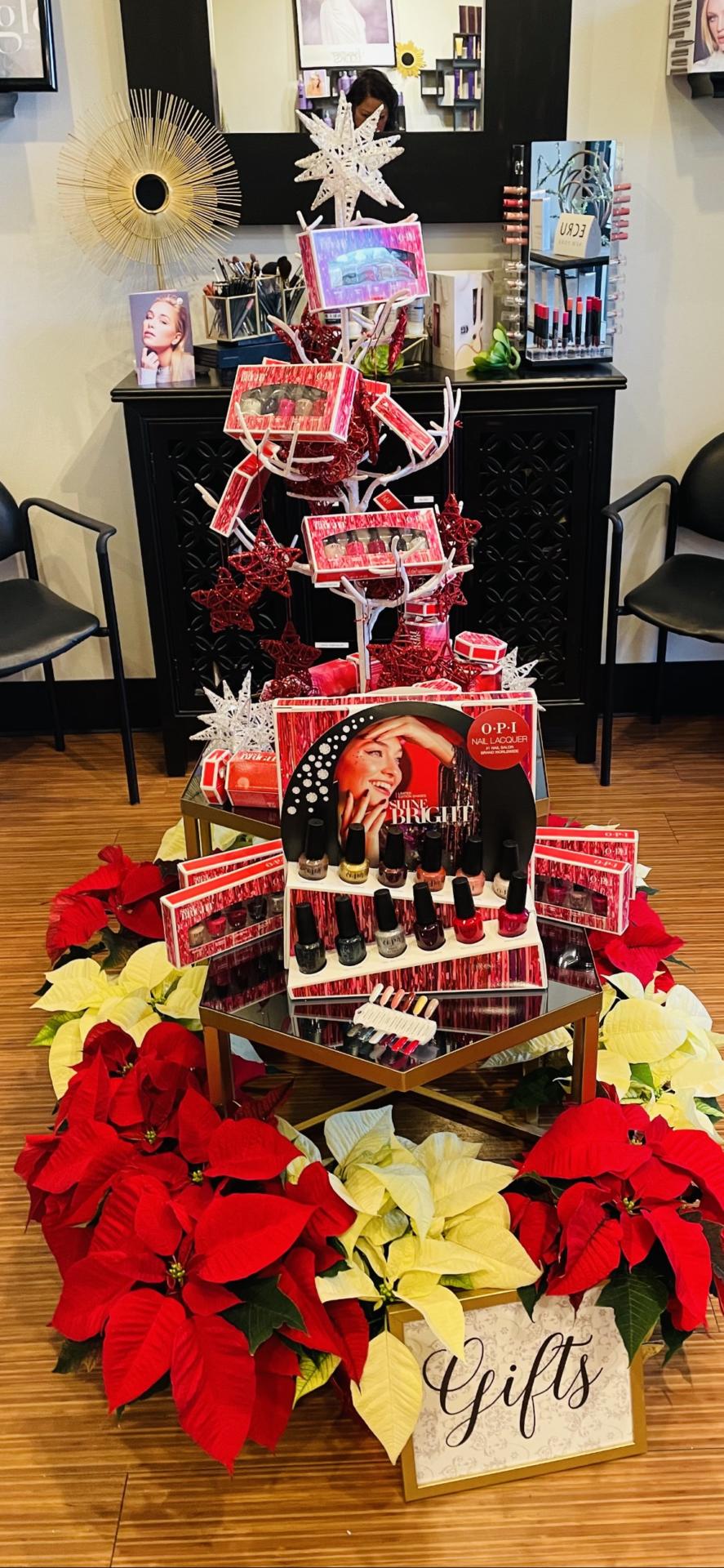 Today we kick off 2020 Holiday season at Blades Salon!
Shop our prestigious salon products and purchase a Blades Salon Gift Card and receive a percentage off future services !
Thank you for your continued supporter to lie small business!
List Your Event
Hosting a public event in Lancaster City? Submit your event to appear in our event calendar.
Submit an Event