Featuring Jackie Madsen and Temre Stanchfield | Red Raven Art Company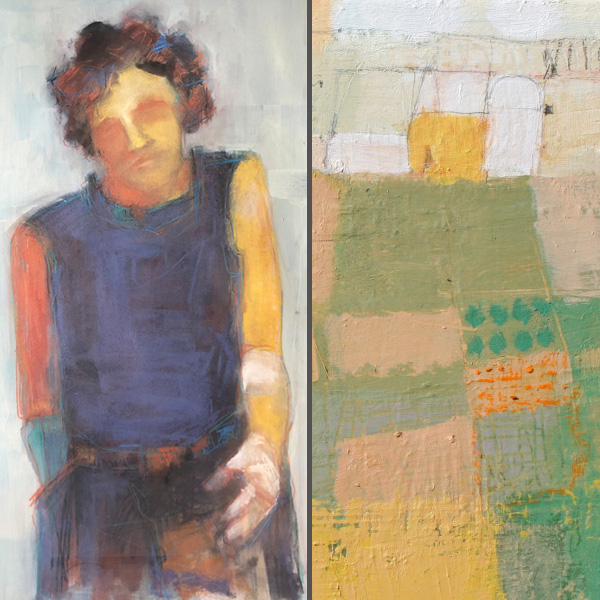 Stop into the gallery Wednesday thru Saturdays during the month of November to see the latest exhibit featuring local artist Jackie Madsen with her figurative Oils and new to Red Raven, artist Temre Stanchfield, who has a series of home felt landscapes also done in oil.
List Your Event
Hosting a public event in Lancaster City? Submit your event to appear in our event calendar.
Submit an Event