"Eric Dyer Pulse and Flow: Art of the Modern Zoetrope"
December 3, 2021
@
5:00 pm
-
8:00 pm
December 3, 2021
@
5:00 pm
–
8:00 pm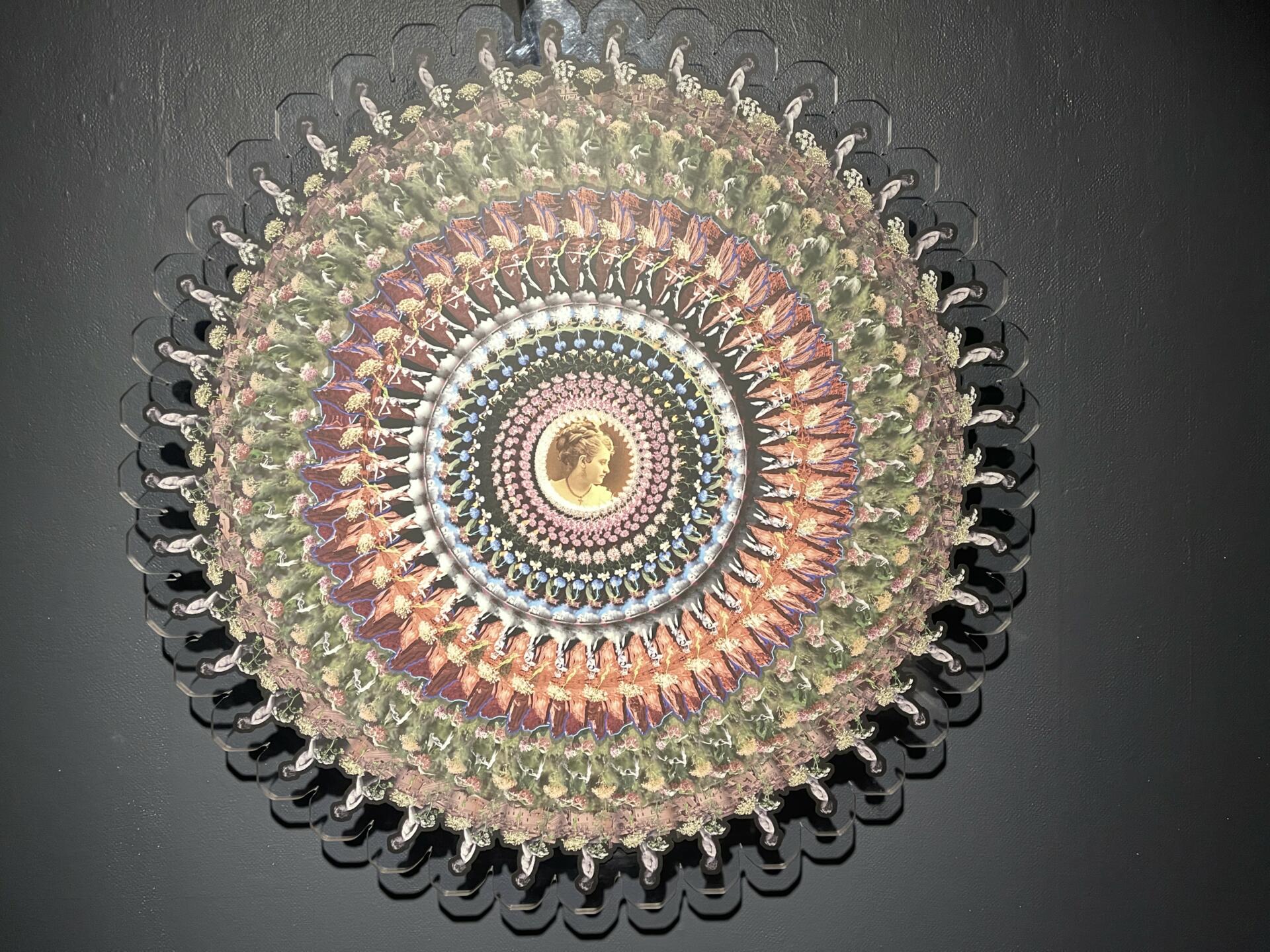 The Gallery at Pennsylvania College of Art & Design is proud to present "Eric Dyer Pulse and Flow: Art of the Modern Zoetrope," running through January 12, 2022.
Dyer, a Baltimore-based artist, "reinvents" and reimagines the zoetrope, a 19th-century optical device. This interactive exhibition features installations by Dyer which are meant to be activated by the viewer. Dyer's innovative art combines photography, sculpture, and technology that's both modern and more than a century old to bring sequential static images and objects into motion. His art plays with scale and perspective, and his work has been widely exhibited, from the Smithsonian National Gallery of Art and the screens of Times Square to the London International Film Festival, Ars Electronica, and the Venice and Cairo Biennales. Dyer, who teaches visual arts and animation at University of Maryland Baltimore County, has been a Guggenheim Fellow, Sundance New Frontier Artist, Fulbright Fellow, and Creative Capital Artist. He is represented by Ronald Feldman Fine Arts, New York.
The Gallery at Pennsylvania College of Art & Design welcomes visitors. Hours are 8 am to 8 pm Monday through Friday; 8 am to 5 pm, Saturday and Sunday. The Gallery is closed when PCA&D campus is closed. Masks are required.
List Your Event
Hosting a public event in Lancaster City? Submit your event to appear in our event calendar.
Submit an Event