"Doubt" at the Fulton Theatre – Opening Night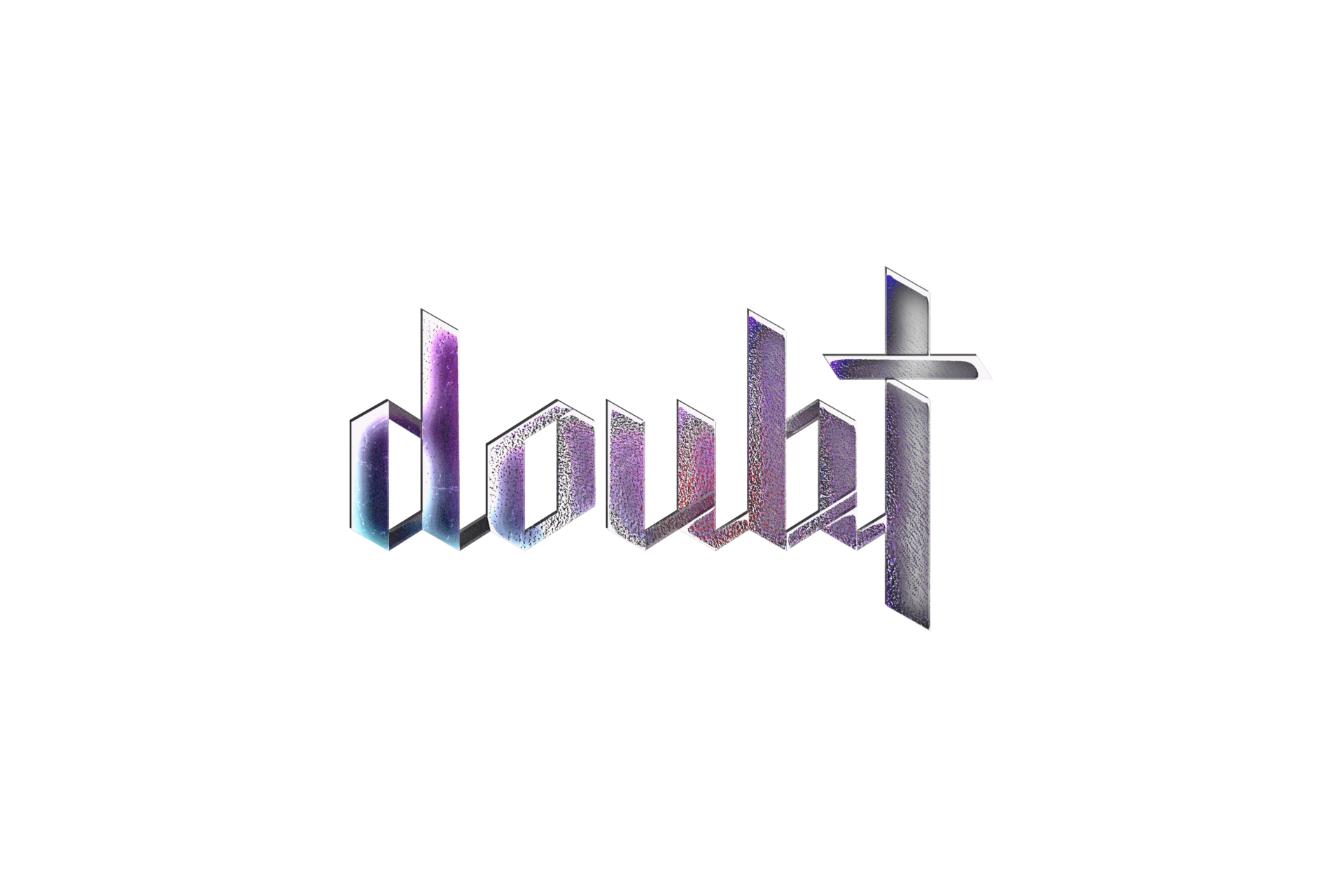 Doubt
Feb 9 – Feb 26, 2023
Previews Feb 7, 8
Doubt: Fact versus Feeling; Faith versus Doubt.
A priest at odds with rumors, perceptions, and a changing church.
Part of the Ellen Arnold Groff studio series housed in the Tell Studio Theatre.
List Your Event
Hosting a public event in Lancaster City? Submit your event to appear in our event calendar.
Submit an Event