'David Brumbach: Fields of Vision' and 'From the Archives: Demuth Firefighting Collection'
December 2, 2022 @ 10:00 am

-

8:00 pm

Admission By Donation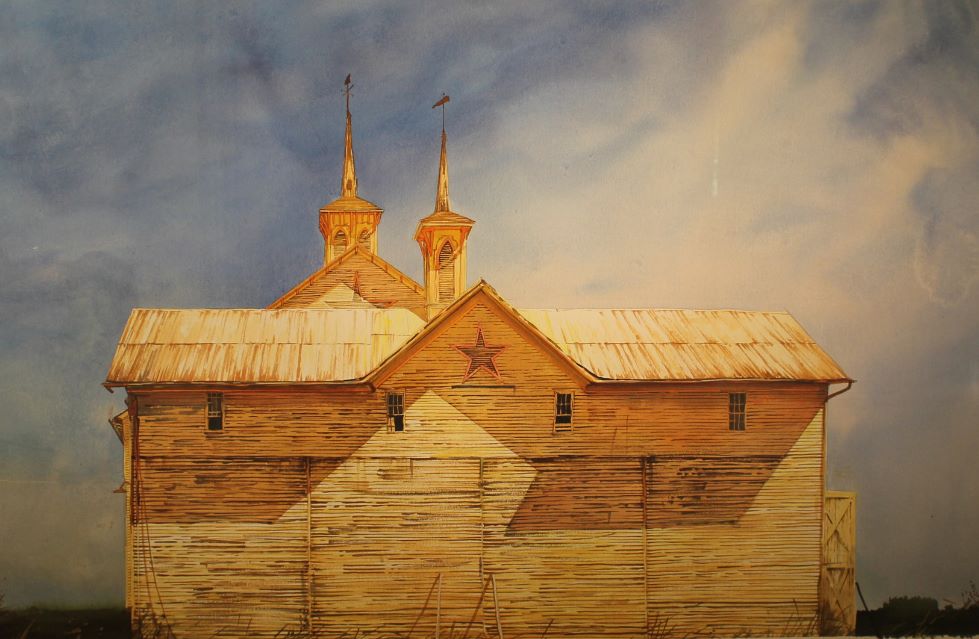 On the first floor of the Demuth Museum, 'David Brumbach: Fields of Vision' commemorates the 30th anniversary of beloved Lancaster artist David Brumbach's death and recognizes National Diabetes Month, providing a glimpse into Brumbach's later years and how the effects of diabetes impacted his artwork. Highlights include several of Brumbach's Star Barn paintings and works from his Masks series, along with interpretation and ephemera that explores the artist's experiences with disease.
On the second floor of the Demuth Museum, 'From the Archives: Demuth Firefighting Collection' features the Demuth Family's extensive collection of firefighting artifacts and memorabilia. Objects on display include helmets, parade hats, badges, water buckets, and other artifacts from the 19th and early 20th centuries.
List Your Event
Hosting a public event in Lancaster City? Submit your event to appear in our event calendar.
Submit an Event