curio. Pocket Art Swap: curio.sity
September 3, 2021
@
9:30 am
-
8:00 pm
September 3, 2021
@
9:30 am
–
8:00 pm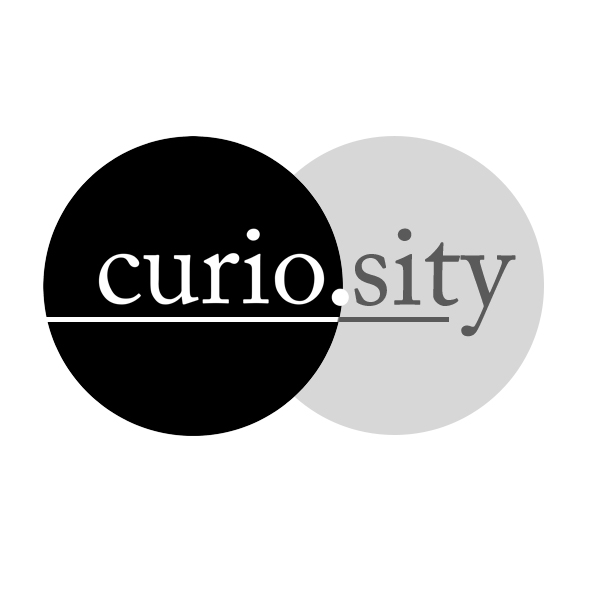 Curiosity is defined as a strong desire to know or learn something, an interest leading to inquiry, or something that is interesting because it is rare and unusual.
What comes to mind when you think of curiosity? The avenues of inquiry are seemingly endless, from the natural to the unnatural, the known world and the fantastic. Everything has a depth to explore and the experience of the search can be rewarding.
With the theme in mind, the artists in the Pocket Art Swap allow viewers to delve into each of their worlds and see through their lens. Gaining a deeper understanding of what they believe to be of interest, worth exploring, or find unique through their miniature creations. The artists bring their questions along with their findings to our gallery walls creating a visual compendium chronicling 16 different adventures made of a total 240 individual works. At the end of the exhibition, the participating artists will receive a work from each other, culminating in a personal collection of artist trading cards.
Participating Artists:
Reagan Lehman
Gillian Pearl
Kerri Johanning
Matt Johanning
Vallerie Dillon
Julia Martin
Lauren Klick
Lauren Edgell
Sol Amstutz
Peri Arzen-Pendrake
Chase Price
Chris Hennessy
Elizabeth Gerberich
Kalei Custer
Allie Townsend
Joanna Seedorf
—————-
Curio. owners Nicole Duquette and Matt Chapman first developed the pocket art swap in 2019. Both wanted to create a way to connect artists together and celebrate the individuality each of us hold in a unique and meaningful way. Utilizing a mini pad of paper measuring only 2.5"x3.75", each artist could fill their pages any way they saw fit. Culminating in a "pop up" style exhibition, the artists were asked to come together and share their creations. Each participant will receive a collection of each other's mini works to keep for themselves after the exhibition.
With the impact of the pandemic on our ability to hold events, the pop up exhibition felt too fleeting. The decision to bring the exhibition to the gallery walls and give it a longer span of time to be viewed feels not only more appropriate, but safer. Now more than ever the feeling of connection and community is paramount, curio. is proud to present these artists and their works
List Your Event
Hosting a public event in Lancaster City? Submit your event to appear in our event calendar.
Submit an Event