Celebrate Lancaster 2020
June 26, 2020
Free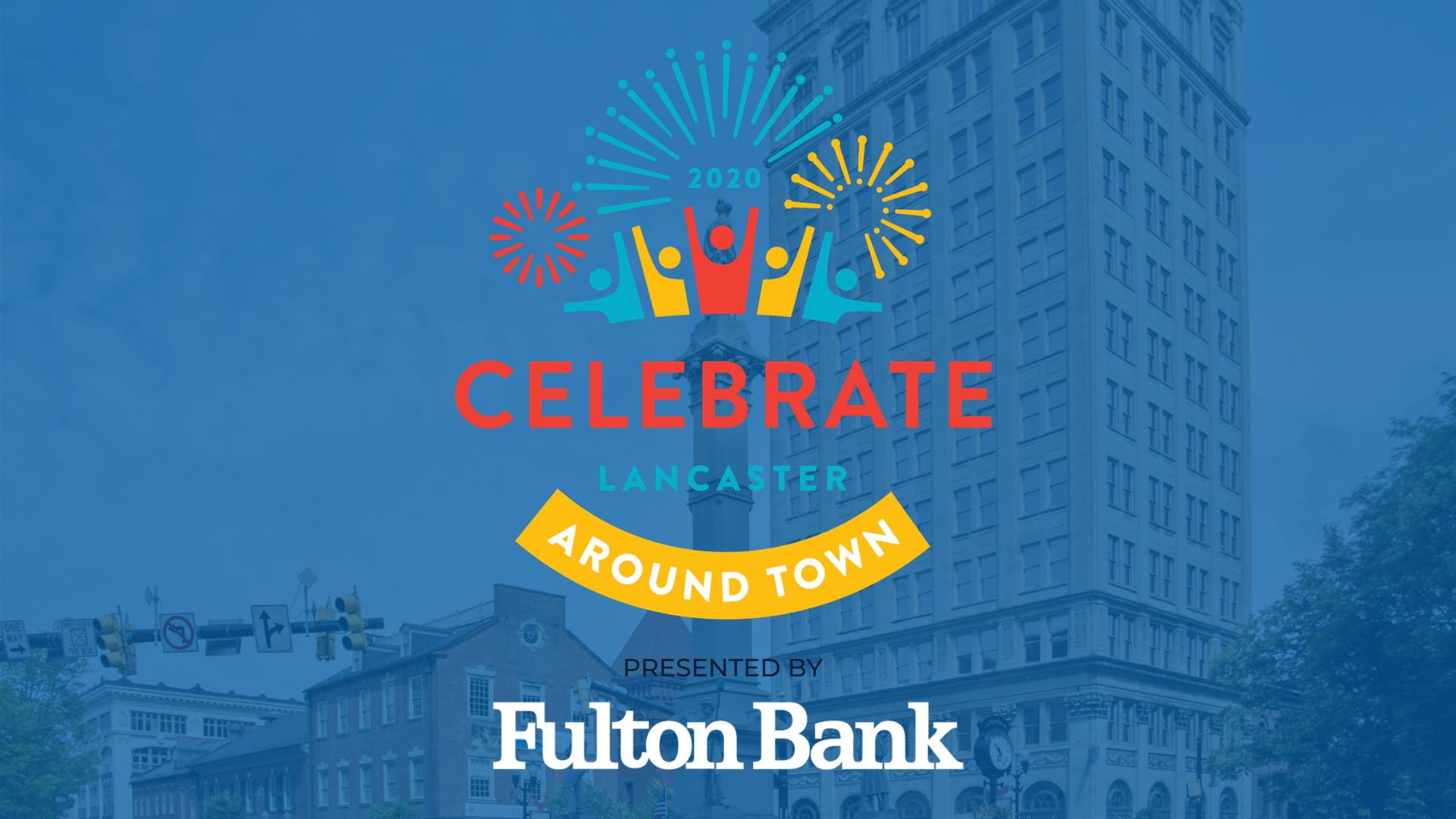 #CELEBRATELANCASTER WITH US!
Celebrate Lancaster is an annual celebration of Lancaster City's vibrant culture & diversity along with Lancaster City's Fourth of July celebration.
Due to the COVID-19 Pandemic, Celebrate Lancaster 2020 is taking a different format spread out "around town" that does not involve large gatherings.
For more info on Celebrate Lancaster 2020, go to VisitLancasterCity.com/Celebrate-Lancaster
List Your Event
Hosting a public event in Lancaster City? Submit your event to appear in our event calendar.
Submit an Event