Apply For the Summer 2021 Finance Boot Camp
May 24, 2021
-
June 25, 2021
May 24, 2021
–
June 25, 2021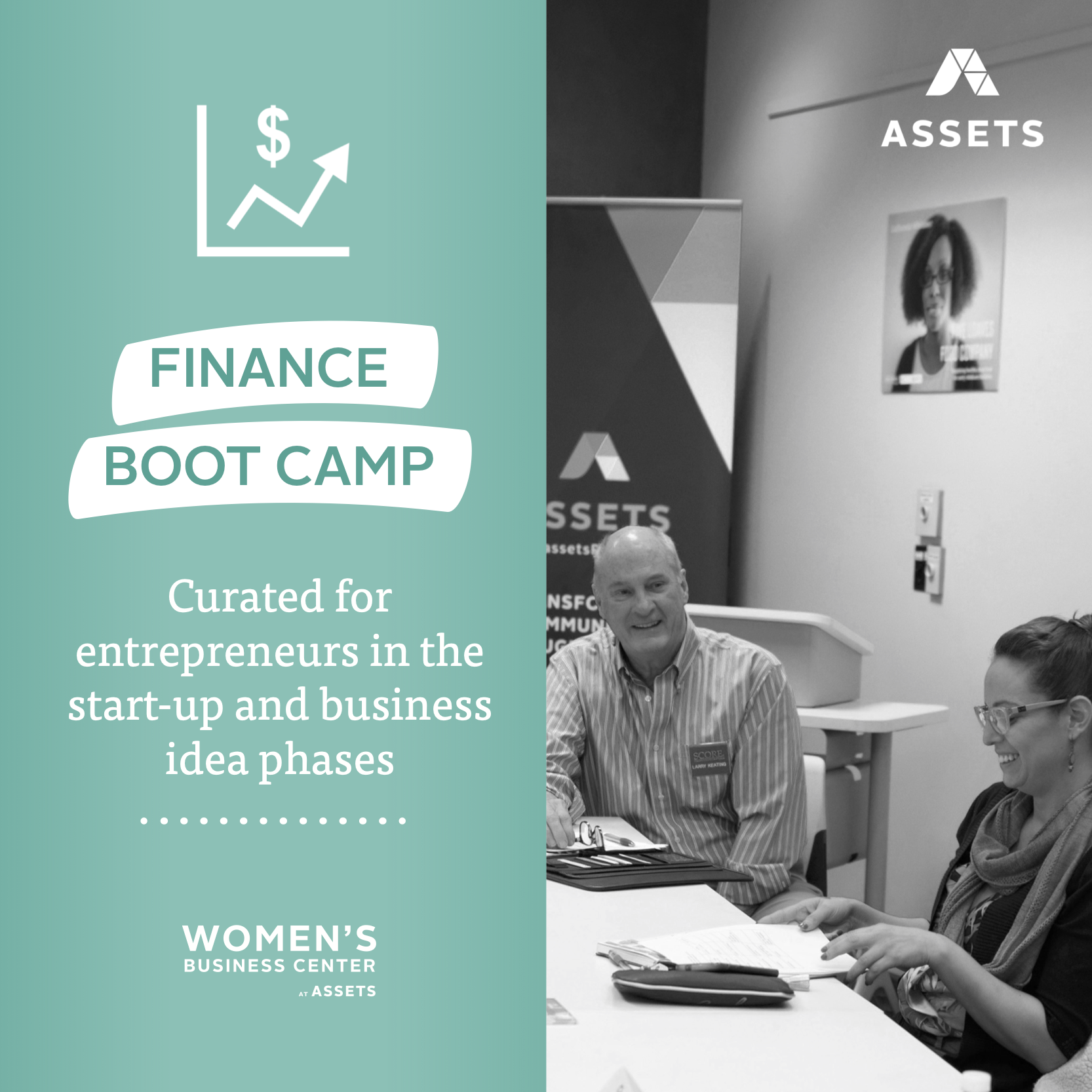 Are you a Lancaster-based entrepreneur in the start-up or business idea phases that needs a little coaching and guidance in the finance department? ASSETS curated this 5-week crash course just for you!
The Finance Boot Camp is a 5-week crash course held semi-annually and is geared towards entrepreneurs with business ideas and start-up businesses (like you!). Gain the financial knowledge needed to start and operate your business confidently.
Learn more and apply at: https://bit.ly/3f7IY0I
List Your Event
Hosting a public event in Lancaster City? Submit your event to appear in our event calendar.
Submit an Event