INSTINCTIVE MEDITATION™ WITH DIANN CARDELLO
April 23, 2022
@
12:00 pm
-
1:00 pm
April 23, 2022
@
12:00 pm
–
1:00 pm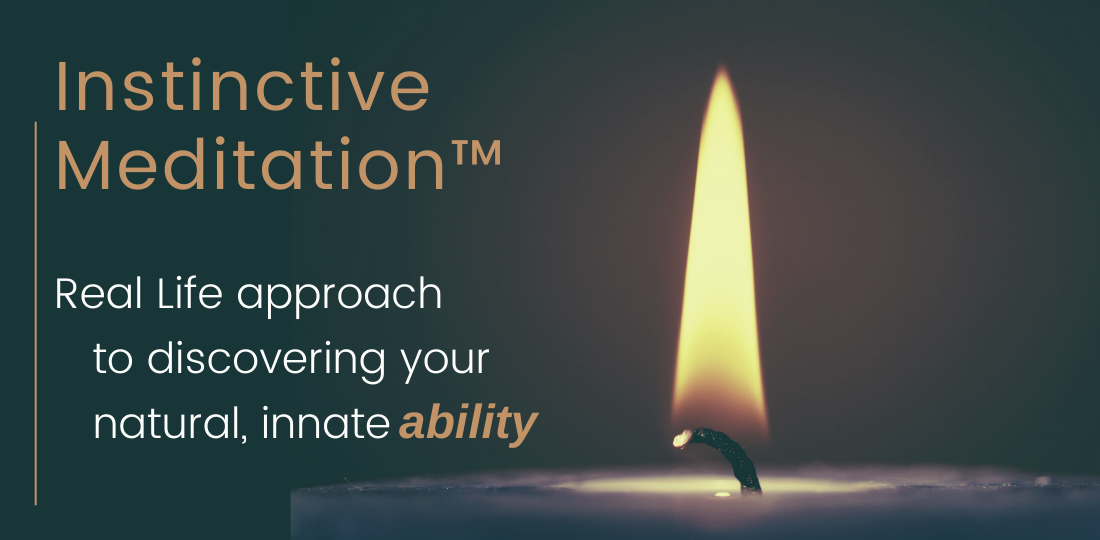 INSTINCTIVE MEDITATION™ IS AN APPROACH TO SUPPORT OUR OWN NATURAL ABILITY TO HEAL. OUR BODIES ALREADY KNOW HOW TO MEDITATE, BUT EVERYONE IS DIFFERENT. THIS APPROACH IS DESIGNED TO IDENTIFY YOUR OWN NATURAL DOORWAYS TO MEDITATION SO YOU CAN EXPERIENCE YOUR OWN REWARDING MEDITATION PRACTICE. DISCOVERING THAT YOU CAN ACCESS LIFE'S INNATE FORCES OF HEALING, EXPERIENCING A REST DEEPER THAN SLEEP. WELCOMING ALL OF WHO YOU ARE AND EXPLORING IN OUR OWN COMFORTABLE WAY, TO THEN EMERGE REFRESHED AND REJUVENATED.
Regular offering for all 5 weeks is $150, or choose any Individual week for $35
Members $140 for all 5 weeks, or choose any Individual week for $33
April 2, 9, 16, 23, & 30, 12-1 pm
Students can attend any of the 5 Sessions or all, should wear comfortable clothing, and will need to bring a journal & writing utensil.
Our Studio has mats, blankets, stools, chairs and bolsters to use and Students may bring any other items they may desire for comfort.
List Your Event
Hosting a public event in Lancaster City? Submit your event to appear in our event calendar.
Submit an Event