December 4 & 5, 2020

Weekend Winter Wonderland
Welcome Santa to Lancaster City!
The City of Lancaster will kick off the holiday season with the Weekend Winter Wonderland, December 4th & 5th, 2020. Get in the holiday spirit with Santa's arrival to the city, mobile holiday performances, and more throughout the weekend!
This year, the Lancaster Office of Promotion is adapting our holiday events to limit crowd sizes due to the COVID-19 pandemic. Thus, the traditional large gathering for the Mayor's Tree Lighting ceremony will not take place. Rather, a series of events we're calling the "Weekend Winter Wonderland" will take place on the weekend of December 4 & 5th.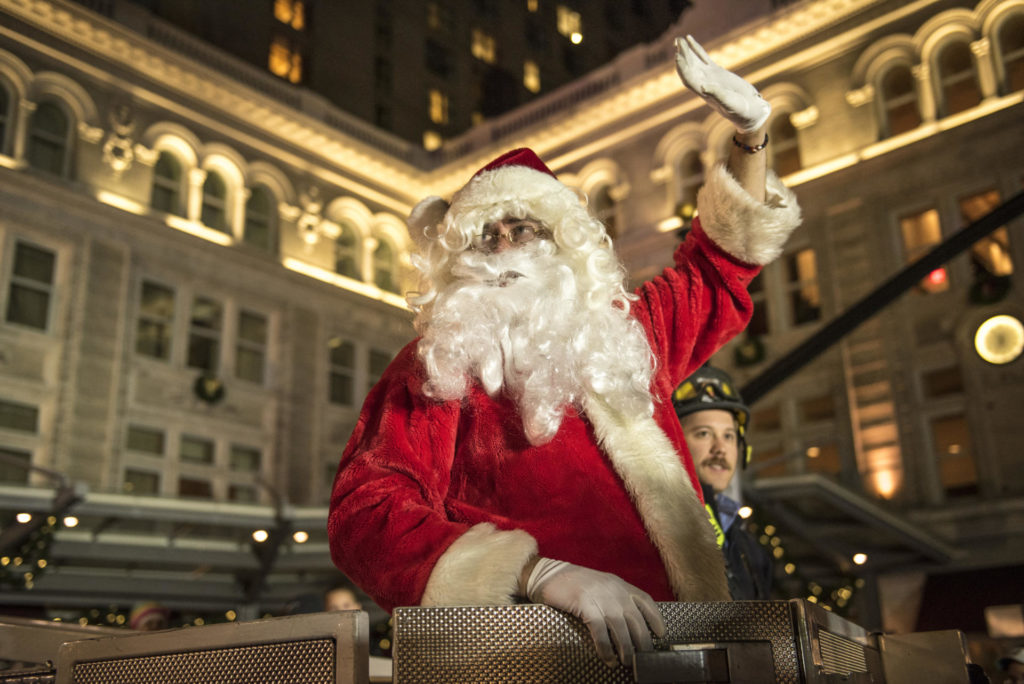 December 4 & 5, 2020 | Friday & Saturday
Santa in the City: Kringle Caravan
Each holiday season Santa makes his way to Lancaster City to visit with families. This year, Santa plans to keep everything merry and bright by making his way through Lancaster City's neighborhoods. With the help of the Lancaster City Fire & Police Bureaus, the "Kringle Caravan" will escort Santa around the city to see Lancaster's families and visitors.
Dates & Times
Friday, December 4 | 2 – 7 pm
Saturday, December 5 | 9 am – 2 pm
Saturday, December 5 | 2 – 5 pm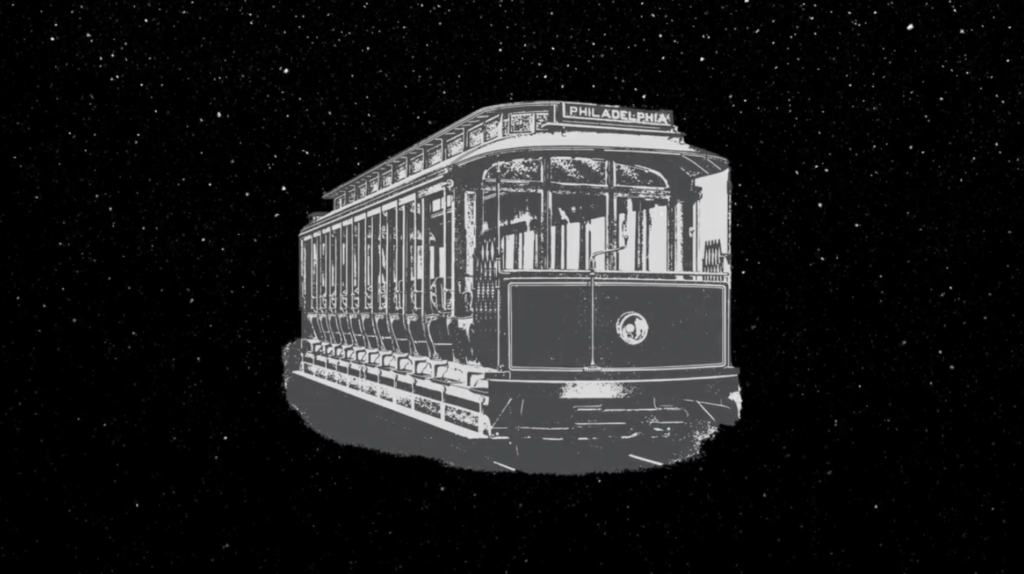 Friday, December 4 | 4 -7 pm
Prima's LanCarolers Mobile Performance
Prima Theatre will hit the streets of Lancaster City for a festive mobile holiday performance on Friday, December 4th from 4 to 7 pm.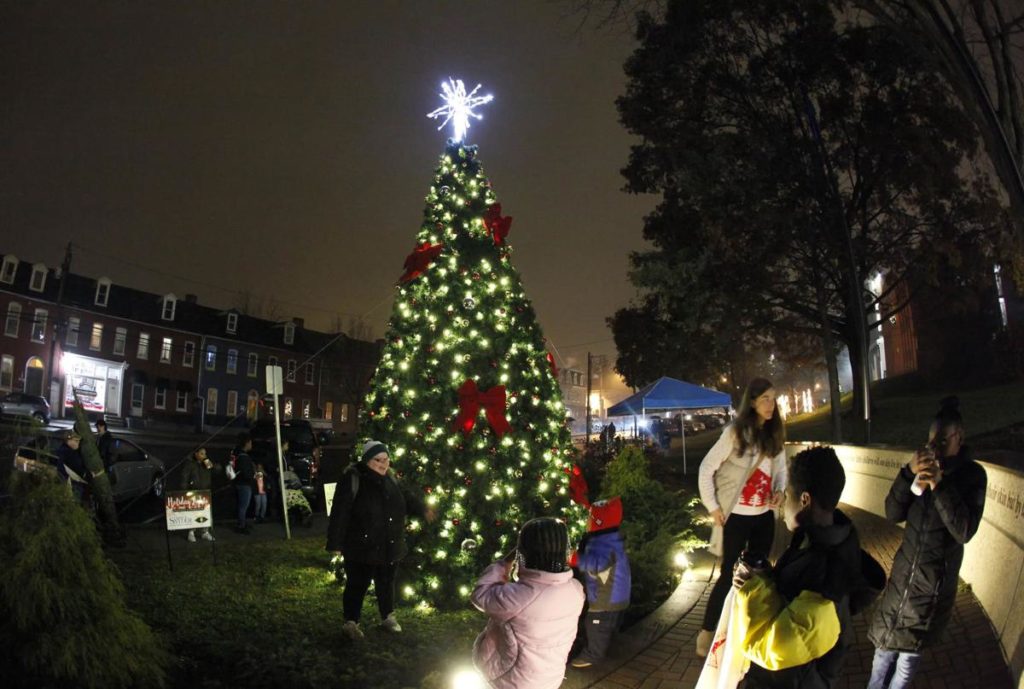 December 4 – 5, 2020 | All Weekend
Light Up Southeast
Join Crispus Attucks and the Southeast Community as they host Light Up Southeast. Explore a driving route to see the community Christmas tree and a dazzling display of lights throughout the neighborhood!
See everything happening in Lancaster City for the Holidays