November 30, 2020

Cyber Monday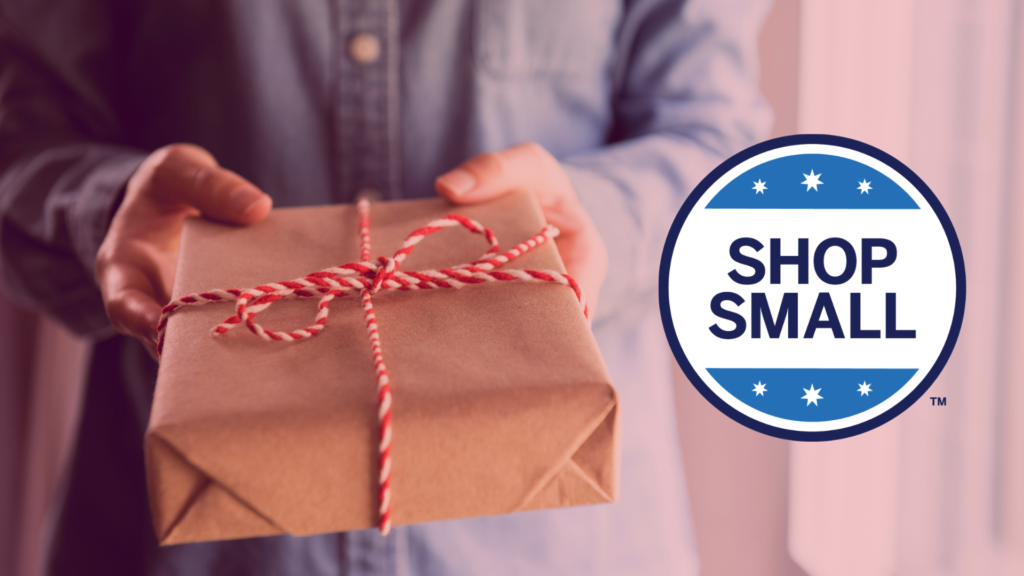 Shop Small for the Holidays in Lancaster City
Support local, small businesses this holiday season by shopping online! There are endless opportunities to find unique, eclectic gifts at Lancaster City's local shops, boutiques, galleries, and more. Think local on Cyber Monday, Nov. 30th, and throughout the season!
Visit the website links below to shop online!
Here's a list of participating locations:
Updated 11/30/20 – Lancaster City merchants can sign up here.
Angry, Young & Poor
www.angryyoungandpoor.com/store/pc/home.asp
356 W. Orange St.
CityFolk Gallery
Cityfolkgallery.com
146 N. Prince St.
curio. Gallery & Creative Supply
curiolancaster.square.site/shop
106 W. Chestnut St.
Details
detailslancaster.com
30 N. Duke St.
Festoon
Shopfestoon.com
202 N. Duke St.
Foxduck
Foxduck.com
11 W. King St.
The Framing Concept
www.theframingconcept.com
328 N. Queen St.
Hempfield Botanicals
hempfieldbotanicals.com/
336 N. Charlotte St.
Lancaster City Nutrition
www.goherbalife.com/ahaas/en-US
307 N. Queen St.
Lancaster Galleries
lancastergalleries.com/
34 N. Water St.
Lemon Street Market
www.lemonstreetmarket.com/
241 W. Lemon St.
Makes Scents Natural Spa Line
makesscentsspaline.com
336 N. Charlotte St.
My Aunt Debbie
www.etsy.com/shop/ilovemyauntdebbie
336 N. Queen St.
Nicole Taylor Boutique
Nicoletaylorboutique.com
325 N. Queen St.
Pappagallo
pappagallolancaster.com
28 W. Orange St.
PhotOle Photography
www.photole.com/cybermonday
108 W. King St.
Read Rose Books
www.readrosebooks.com/
23 N. Prince St.
Red Raven Art Company
www.redravenartcompany.com
138 N. Prince St.
Seasons Olive Oil & Vinegar Taproom
seasonsinstorepickup.square.site/
36 W. King St.
The Shoppe at AK Interiors
akinteriorsllc.com
246 W. Orange St.
Square One Coffee Roasters
www.squareonecoffee.com
145 N. Duke St.
Telltale Dress
www.telltaledress.com/
334 N. Queen St.
Tiny Town
tinytownpa.com
533 Janet Ave.
Ville + Rue
villeandrue.com
101 N. Queen St., Suite 99
551 West
551westrestaurant.com
551 W. King St.
See everything happening in Lancaster City for the Holidays