Dining
Blazin' J's at Park City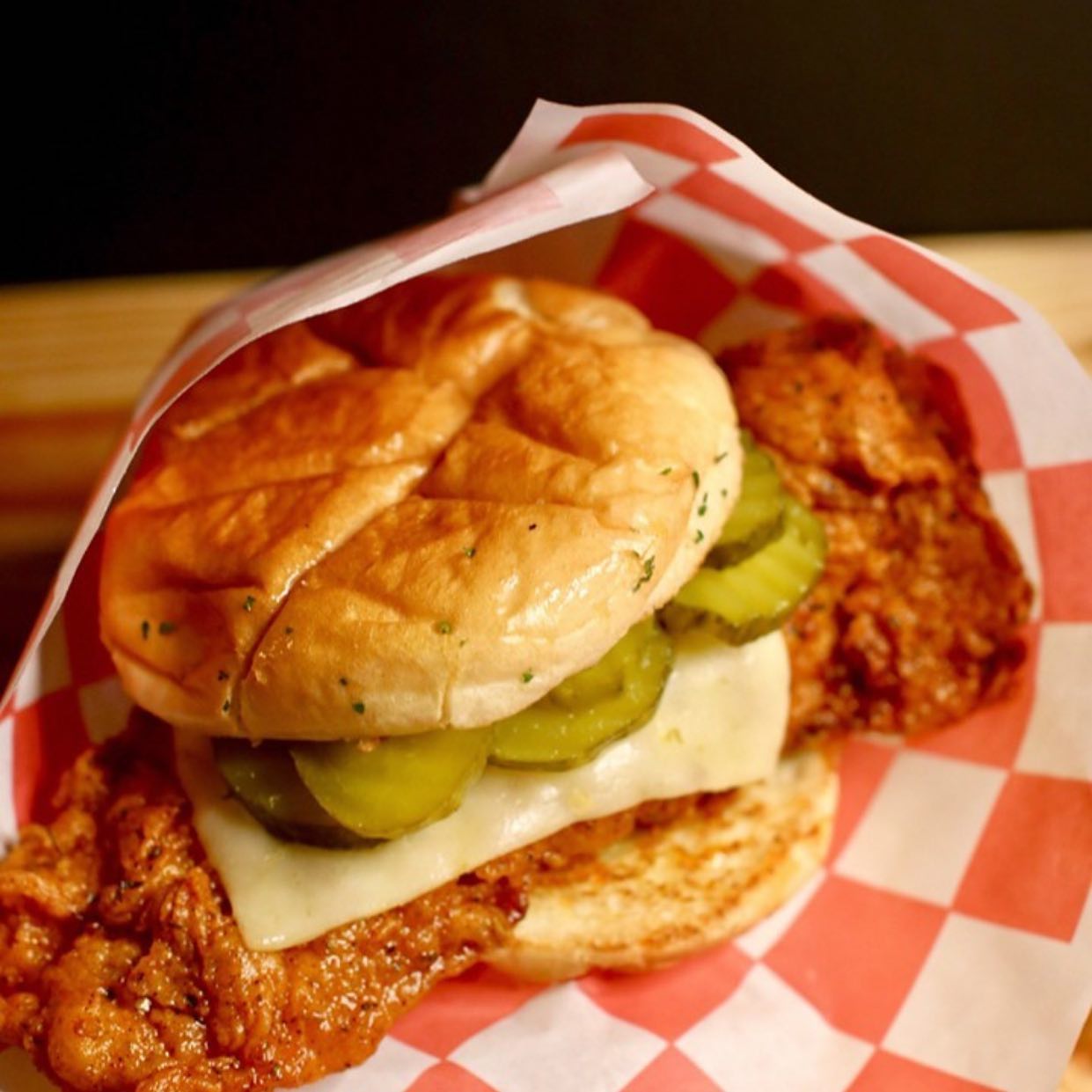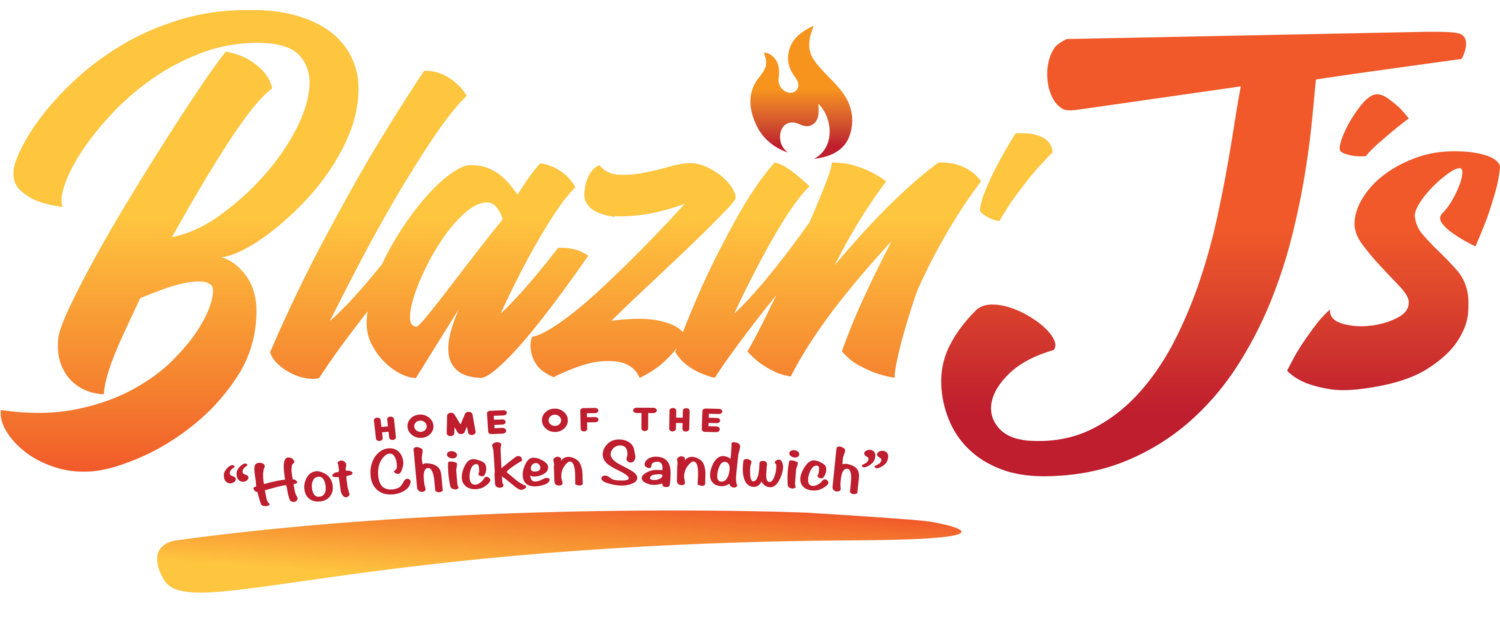 Blazin' J's goal is to serve delicious fried or grilled chicken while building a strong community in Lancaster, PA. We use fresh, never frozen chicken along with hand made sauces and dips. All walks of life are welcome! Located in the Park City food court.
More Lancaster City

Dining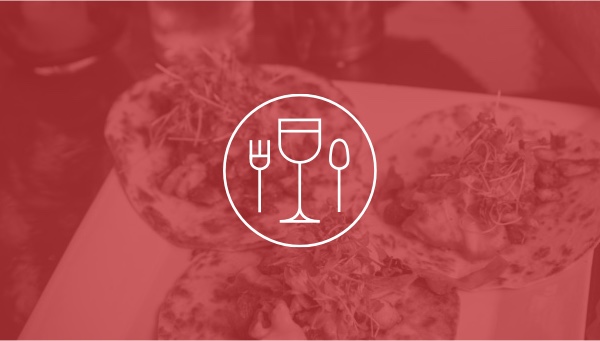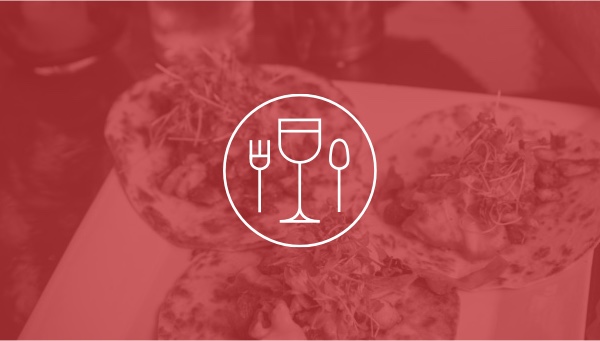 551 West
Casual restaurant and bar, featuring fresh entrees and 24 beers on tap.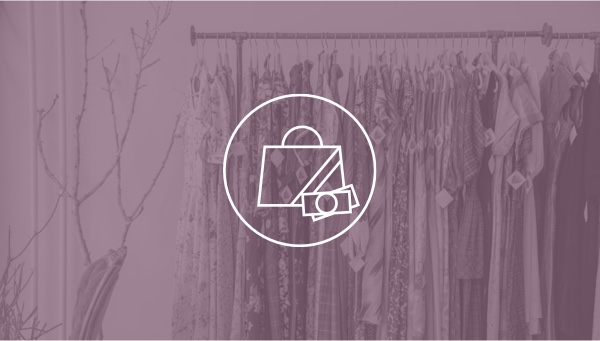 Buona Tavola
Central Market stand selling fresh pasta and sauces to eat immediately or cook at home.