Dining
Blazin' J's at Park City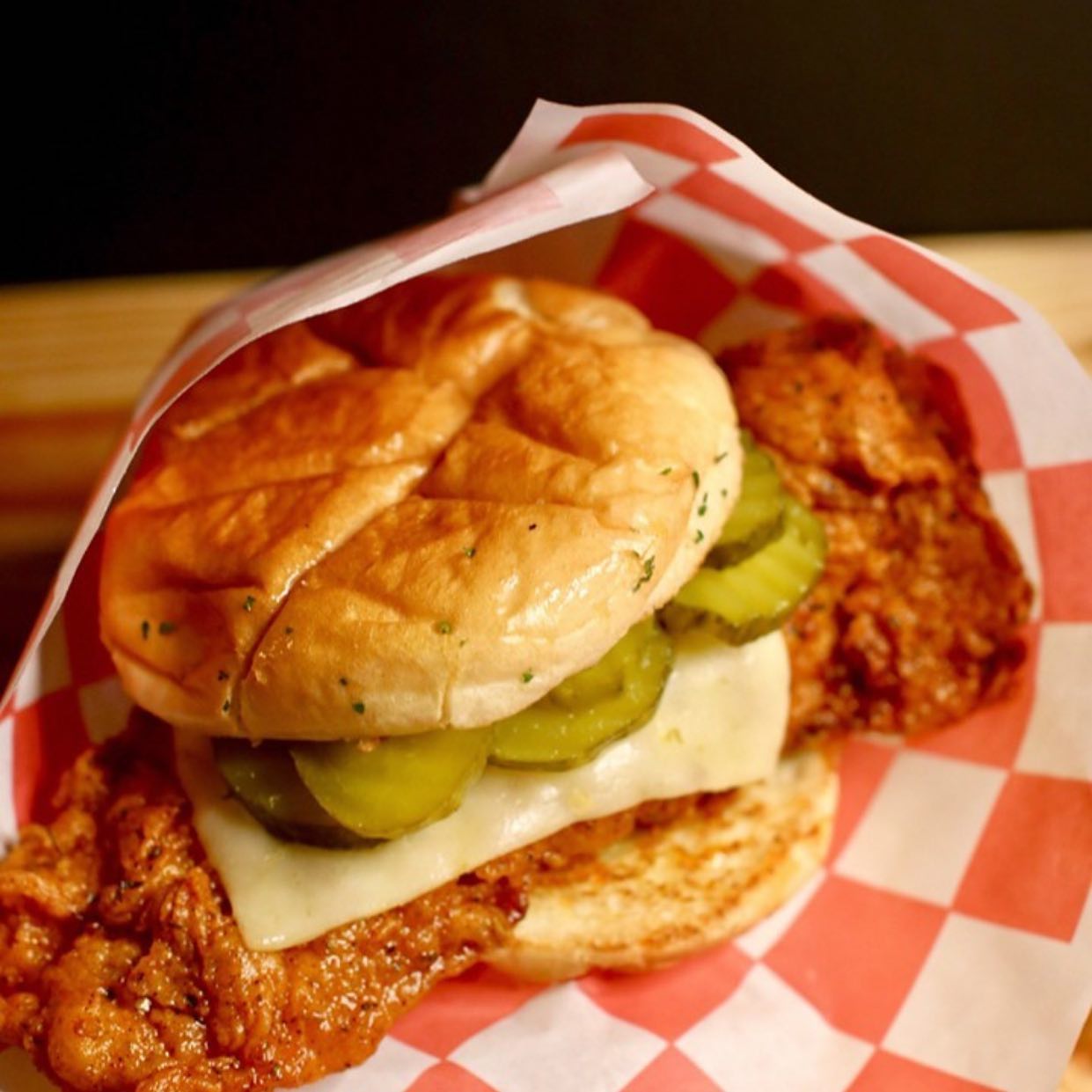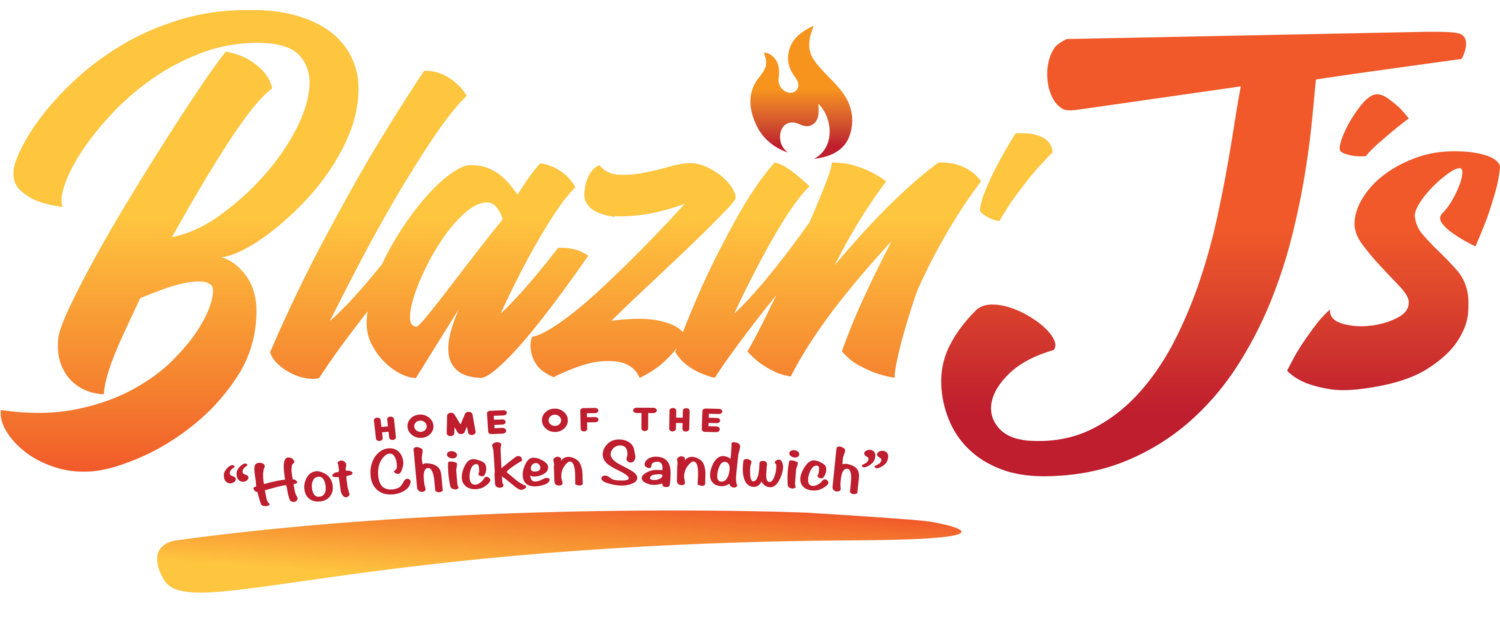 Blazin' J's goal is to serve delicious fried or grilled chicken while building a strong community in Lancaster, PA. We use fresh, never frozen chicken along with hand made sauces and dips. All walks of life are welcome! Located in the Park City food court.
More Lancaster City

Dining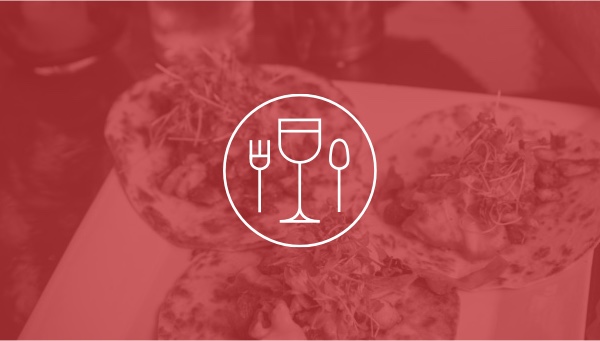 Checkers Bistro
A touch of French cuisine adds to the sophistication & divine aspect of our menu.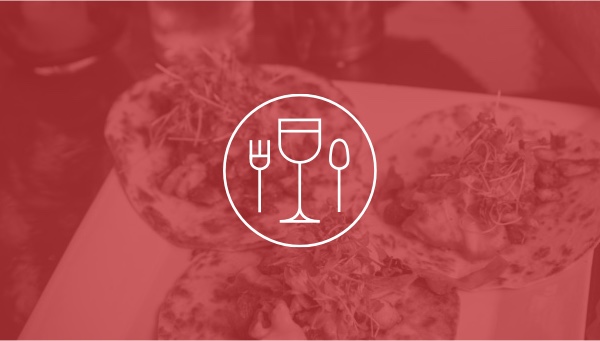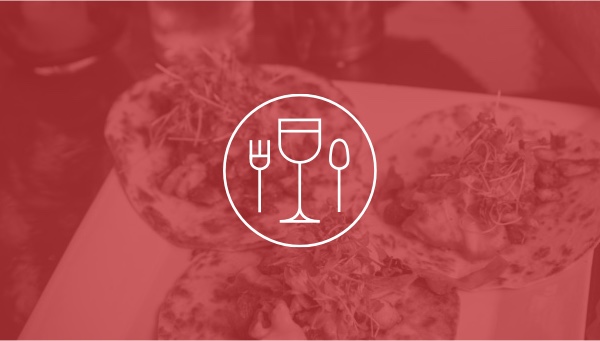 The Fridge
Craft beer bottle shop and flatbread pizza cafe