Clear toy candy manufacturer
CTC Lollipop Company is the premier Clear Toy Candy manufacturer in the United States. Many years ago there were other companies who also produced clear toy candy lollipops, but they only sold traditional, or barley, lollipops. These companies have since closed their doors, and only we remain. Because quality is our utmost concern, each lollipop is poured, wiped, bagged, sealed and packaged by hand with the greatest possible care. We offer many shapes and flavors because we know that clear toy candy, like the rest of the world, is changing, and people now want different flavors and colors in their candies.
More Lancaster City

Shopping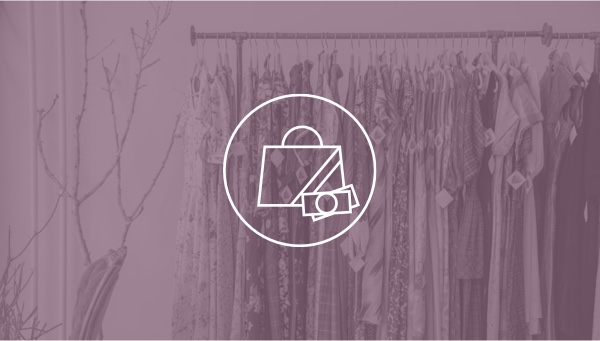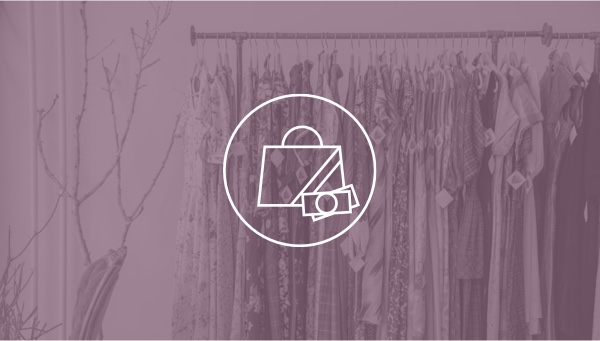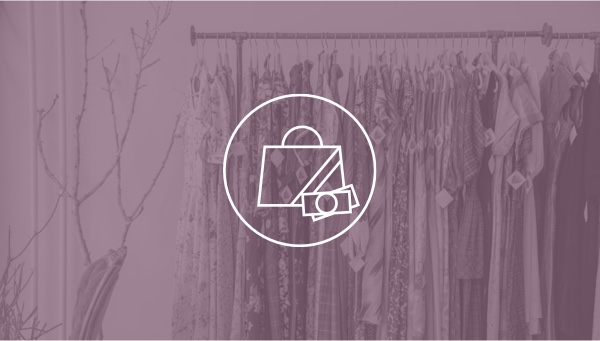 Buona Tavola
Central Market stand selling fresh pasta and sauces to eat immediately or cook at home.