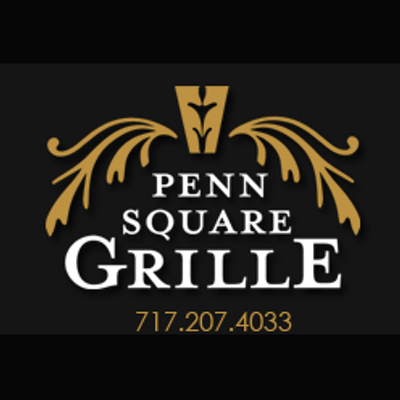 Hip ambiance with the very finest in beverages and light fare
With its remarkable presence on Penn Square and its name evoking fond memories of the restaurant that was part of the former Watt & Shand Department Store, this contemporary gathering spot offers a unique connection to a treasured past. The approachably elegant Rendezvous Lounge, with its marble bar and fine appointments, provides a hip ambiance and the very finest in beverages and light fare for a memorable experience.
The extensive, hand-selected wine list, abundantly inclusive of California wines, includes 30 wines offered by the glass and represents a diversity of selection and price points for every taste and occasion. Signature martini cocktails, both classic and contemporary, make the expected very special. Unique snifters are offered for the wide selection of whiskies and scotches, ranging from mainstream to hard-to-find. Upscale local microbrews and exciting non-alcoholic options round out the beverage experience.
For your most intimate special occasions or most lively gatherings with friends, make the lounge part of your routine for winding down and turning up the fun.
More Lancaster City

Dining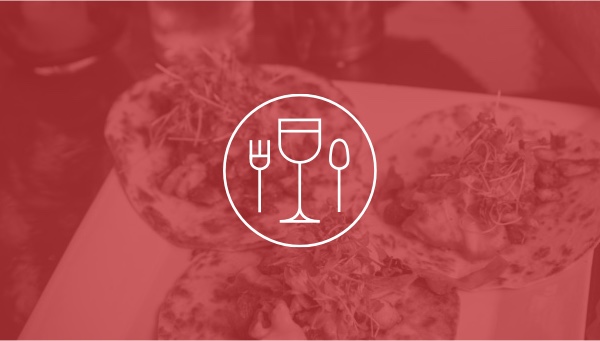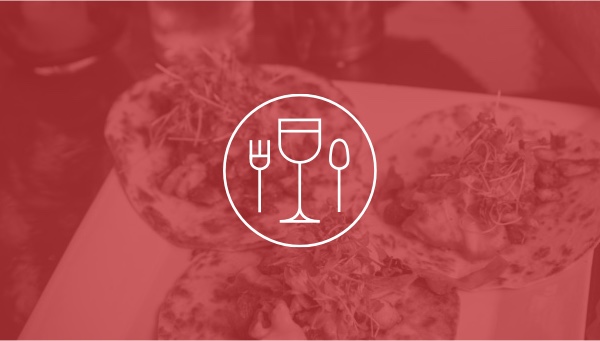 Wacker Brewing Company
Wacker Brewing Company, a brewery in Lancaster Pennsylvania. We produce high quality Kolsch and Dunkelweizen. Back in business after a…