Dining
O'Halloran's Irish Pub and Bar
Weekly Specials: Monday-Burger & Fries $4.50 Tuesday-Doz. Wings & Sm. Pitcher $7.50 Wednesday-Ribs & Honey Stung Chicken w/ Fries and Cole Slaw $7.50 Thursday-Steak (different cut each week) w/ 1 […]
Weekly Specials:
Monday-Burger & Fries $4.50
Tuesday-Doz. Wings & Sm. Pitcher $7.50
Wednesday-Ribs & Honey Stung Chicken w/ Fries and Cole Slaw $7.50
Thursday-Steak (different cut each week) w/ 1 Side $12.95
Friday-Fish Fry $6.95
More Lancaster City

Dining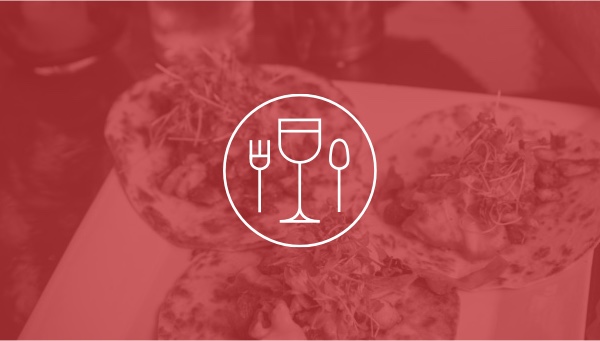 Lancaster Cigar
The perfect setting to enjoy a drink and a fine cigar while indulging in life's pleasures.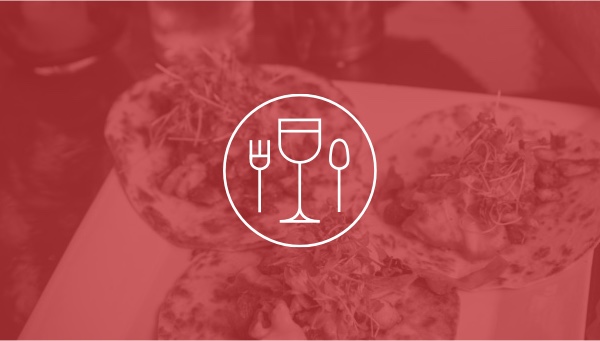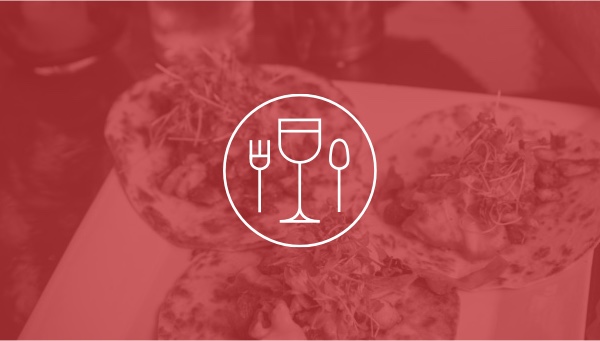 The Exchange
A high-energy cocktail bar amidst the Lancaster sky, The Exchange brings a vibrant social experience to discover a whole new…