Dining
Callaloo Trinidadian Kitchen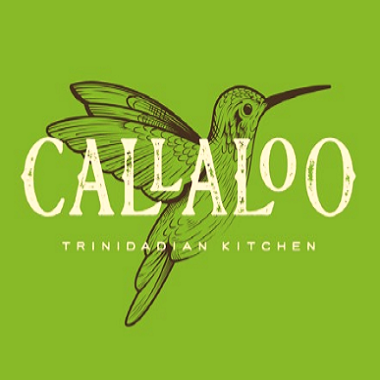 At Callaloo, our passion is to create delicious food through chef-driven creativity and authentic Trinidadian flavor. As a colonial-Caribbean island nation, Trinidad & Tobago's cuisine is a rich fusion of […]
At Callaloo, our passion is to create delicious food through chef-driven creativity and authentic Trinidadian flavor. As a colonial-Caribbean island nation, Trinidad & Tobago's cuisine is a rich fusion of many traditions and cultures. Pair the south-Asian and African-creole influences with the availability of unique tropical ingredients, and you get an unforgettable and inspiring range of flavors and combinations.
More Lancaster City

Dining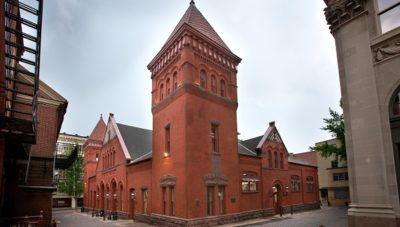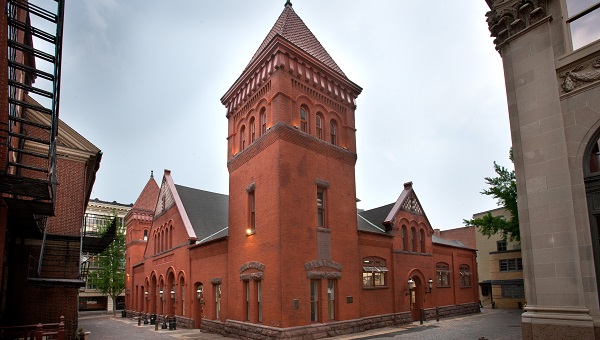 Lancaster Central Market
Meet me at Lancaster Central Market to enjoy shopping at America's longest continuously operating public market.
Issei Noodle
A new and exciting Asian dining experience that is perfect for the whole family to enjoy.
Almaz Ethiopian Restaurant
Almaz Ethiopian Restaurent serves home cooked food and gluten free up on request, and meat, vegetables, desserts and ice cream…