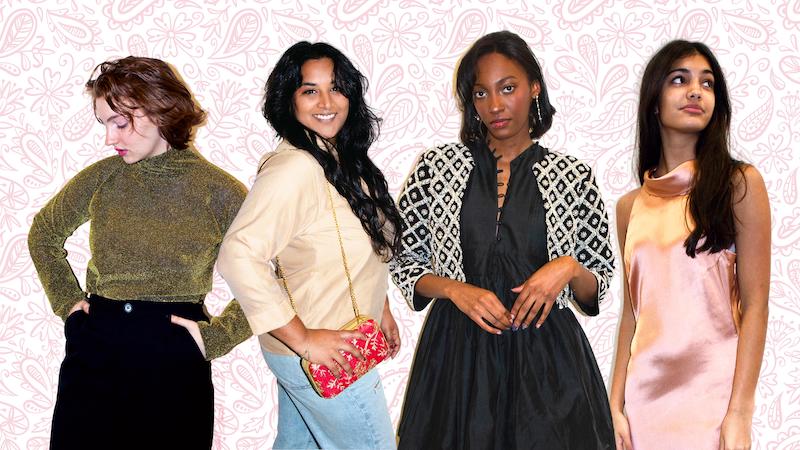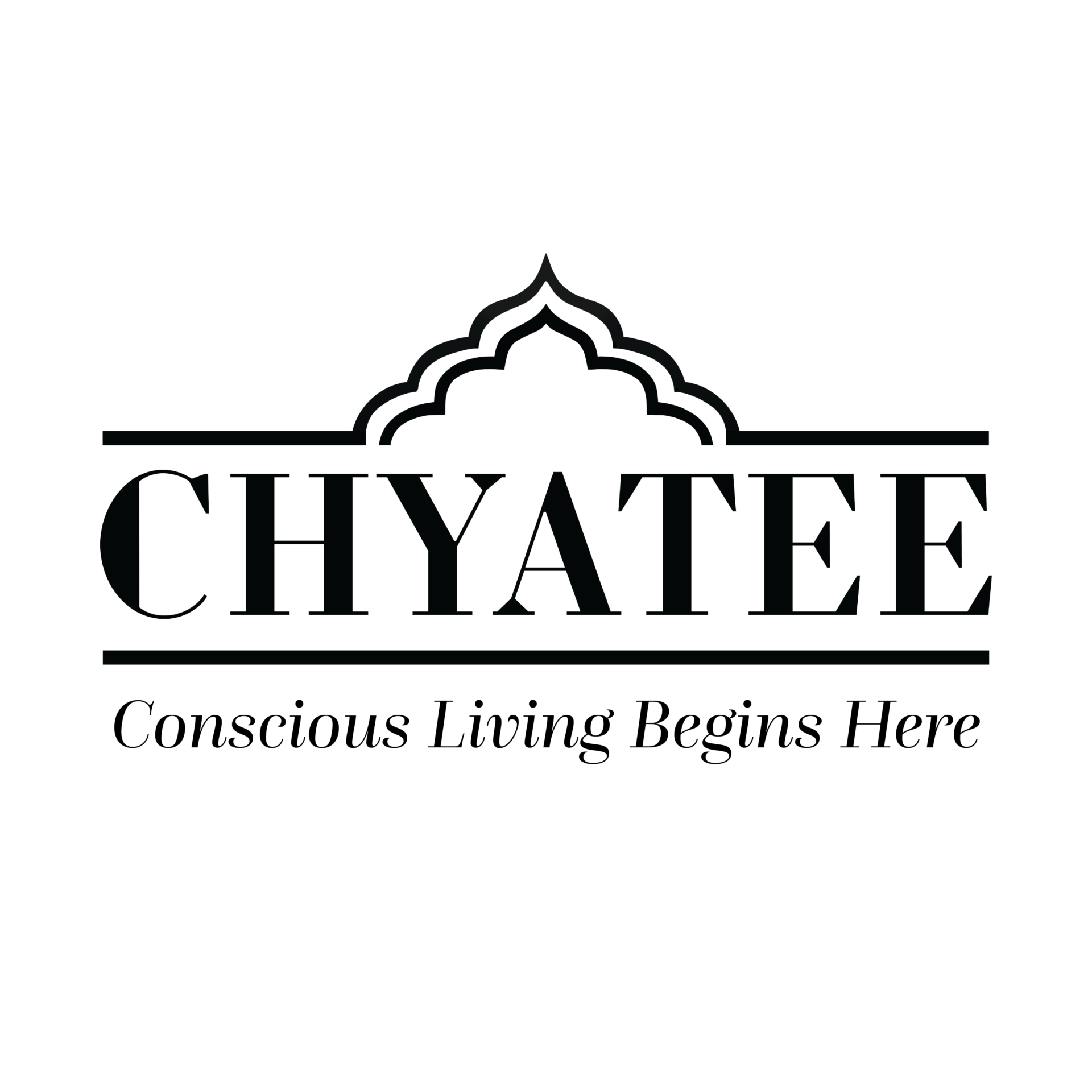 Sustainable fashion for men and women designed by the namesake designer, Timbrel Chyatee.
Plus handmade home goods and accessories with a worldly flare. Fashion, Homeware, Spices, Stationary, Gifts and MUCH MUCH MORE.
CHYATEE Bespoke the Bespoke sister brand is also available in store and focuses on bespoke for men and women.
More Lancaster City

Shopping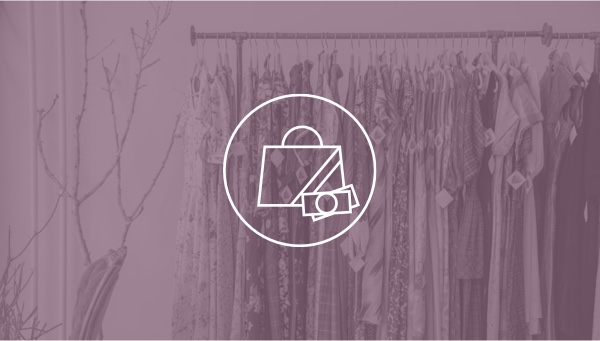 Twice Found
An upscale consignment boutique for women, men, children and your home's décor.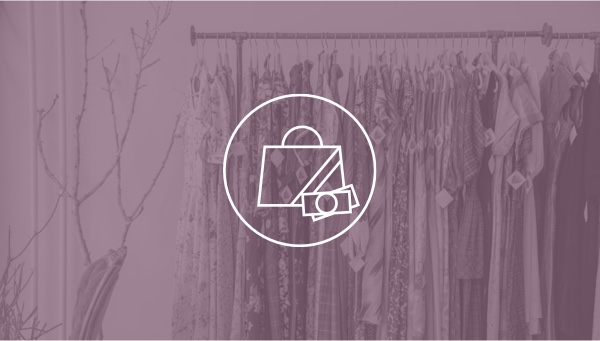 Boutique Tana Kaya
An upscale shopping experience for the tasteful but fashionably trendy woman looking for different and unexpected styles.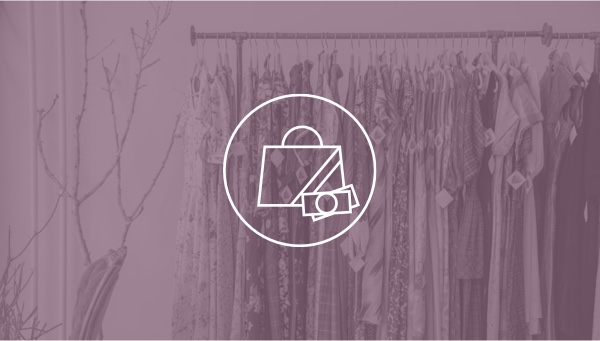 Sophie Stargazer
Sophie Stargazer is a upscale women's clothing and lifestyle store that is brand new to the historic downtown Lancaster area…