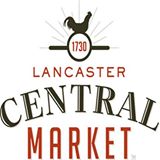 Fresh, handmade and homemade Greek confections.
From delicate and fragile to crunchy and chewy, Greece is known for its confections, cakes and cookies. Made with an abundance of honey, nuts, fruits and creams, these mouth-watering treats will tempt the sweet tooth of anyone.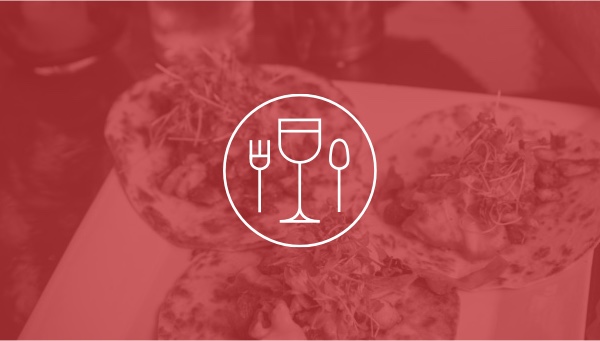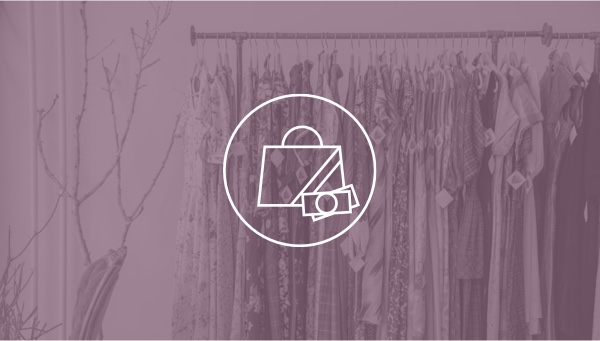 Buona Tavola
Central Market stand selling fresh pasta and sauces to eat immediately or cook at home.