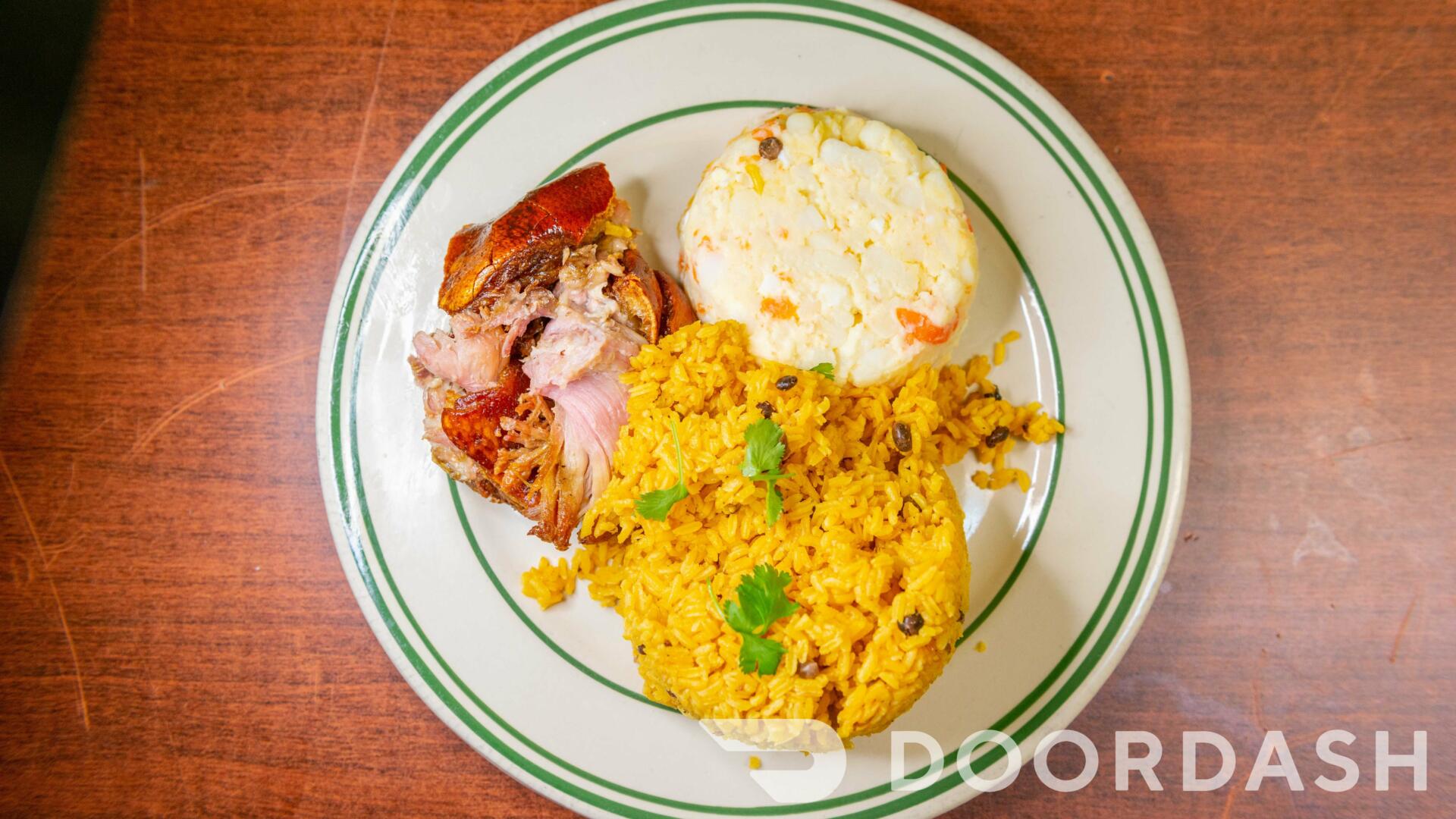 Homey Dominican eatery serving traditional cuisine at a steam-table counter serve.
Tsunami Express
Tsunami Express features fresh sushi in a fast casual setting. Eat in, take out, or call for delivery at your…
Deli Grassi
Central Market stand serving up some of the best Italian fare you can find in Downtown Lancaster.
Molly's Pub
Since 1989 Molly's has maintained a tradition of great food, hearty spirits, and friendly people.