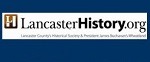 Our ten-acre Campus of History features the historic grounds and gardens of President James Buchanan's Wheatland, the Louise Arnold Tanger Arboretum, and the award-winning, and environmentally-sustainable headquarters of LancasterHistory.org
LancasterHistory.org is a community-based, not-for-profit organization established to educate the public on the history of Lancaster County and its place in the history of Pennsylvania and the United States, to advance the missions of regional historical organizations, and to promote the acquisition, preservation, and interpretation of resources representing the history of Lancaster County, Pennsylvania within the broader context of state and national history, including the life and legacy of America's fifteenth president, James Buchanan, and to preserve and maintain Wheatland, his home.
LancasterHistory.org's mission is to educate the public about the heritage and history of the people, places, and events that shaped our region, the Commonwealth of Pennsylvania, and the United States of America. We achieve this mission by actively collecting, preserving, interpreting, and making accessible materials representing Lancaster County's past and by preserving and sharing the home, life, and legacy of James Buchanan, the 15th President of the United States. We promote this heritage and history through a research library, changing exhibitions, public and school programs, archival and artifact collections, the Louise Arnold Tanger Arboretum, and Wheatland-a National Historic Landmark and the home of Buchanan, Pennsylvania's only U.S. President. As a portal of history for the community, LancasterHistory.org serves the needs and interests of history-oriented organizations, bringing greater focus to the extraordinary opportunities for learners of all ages to experience America's past in Lancaster County.
More Lancaster City

Attractions & Activities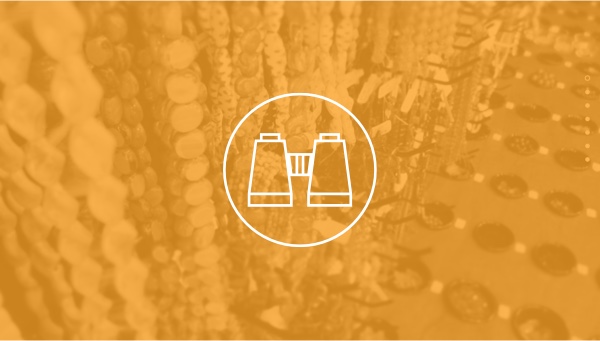 Long's Park
Long's Park's outdoor amenities include picnic pavilions, a petting farm, children's playgrounds, and a three-acre, spring fed lake, tennis courts…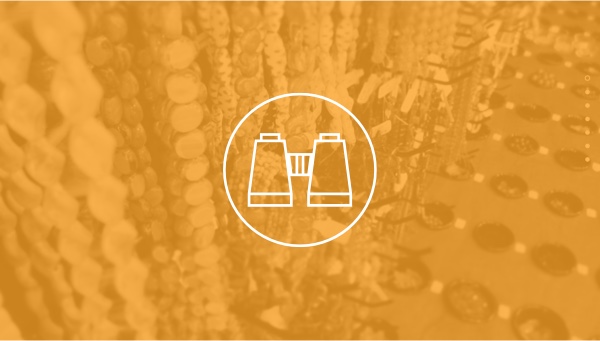 Musser Park
Musser Park includes large grass area and playground and is in close proximity to the Lancaster Museum of Art.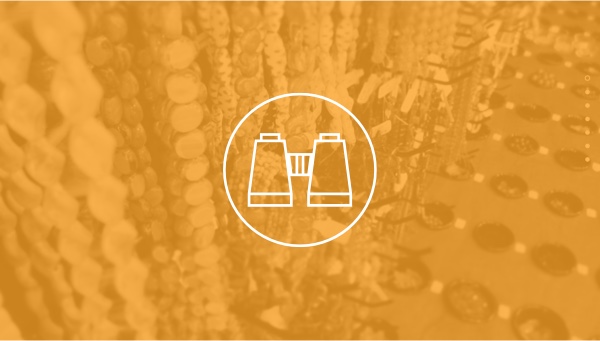 Sixth Ward Park
Newly renovated Sixth Ward Park includes basketball courts, playground, pavilion and splash pool.