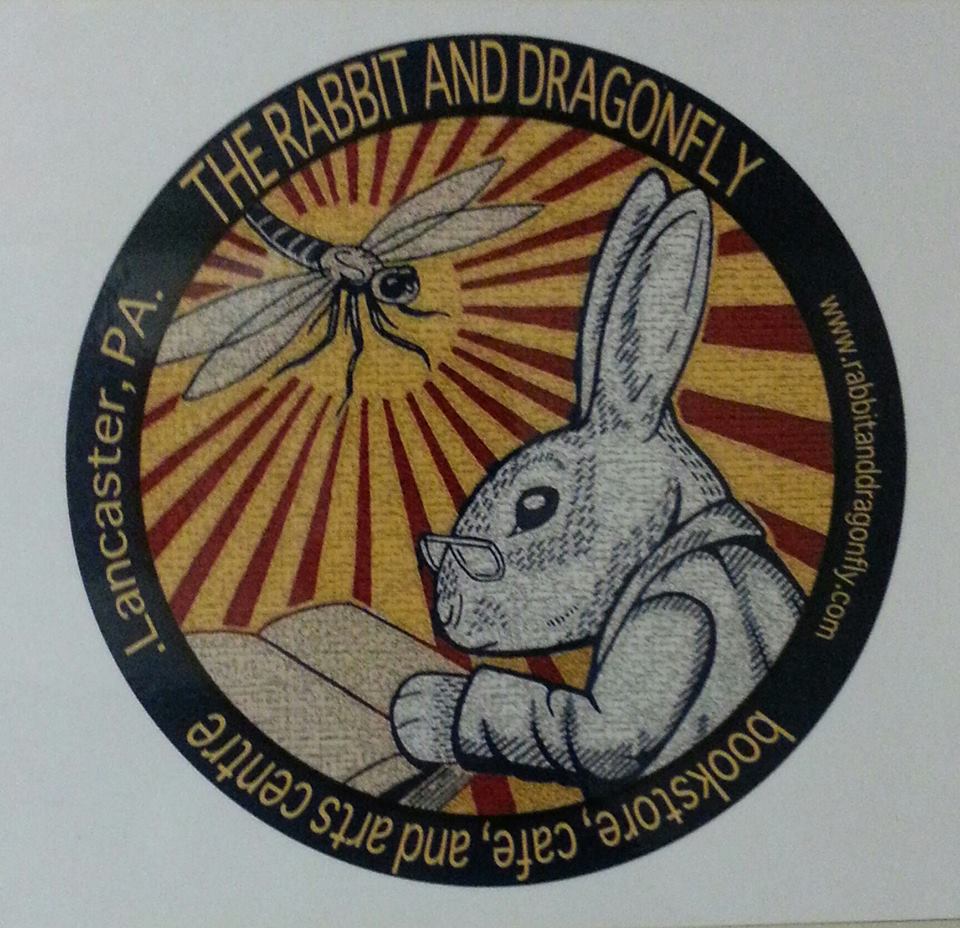 A unique and inspirational cafe that encourages social connection and creative expression.
We have created a bookstore, cafe and creative art center to host a community that is inspired by the Inklings. We exist to facilitate groups similar to the Inklings. We hope to see much collaborative creating happen in this space, not only with the written word, but with many other artistic mediums as well.
More Lancaster City

Shopping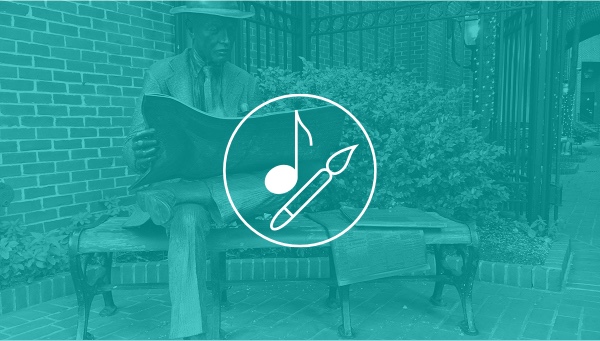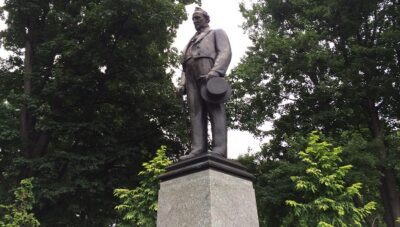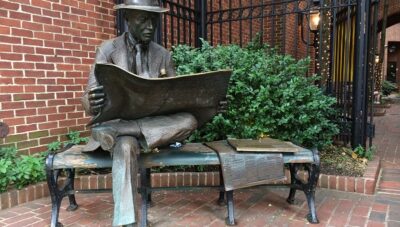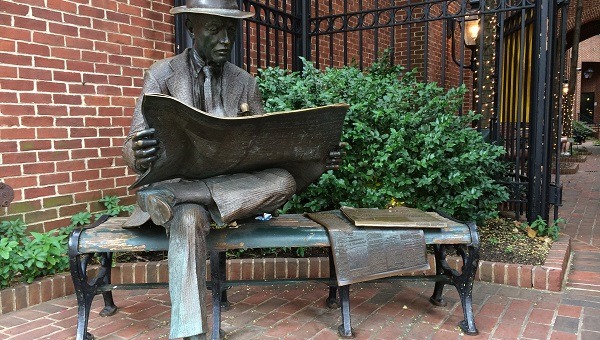 Newspaper Reader Sculpture
At the entrance to Steinman Park sits a bronze sculpture of man reading a newspaper. Artist: J. Seward Johnson Jr.