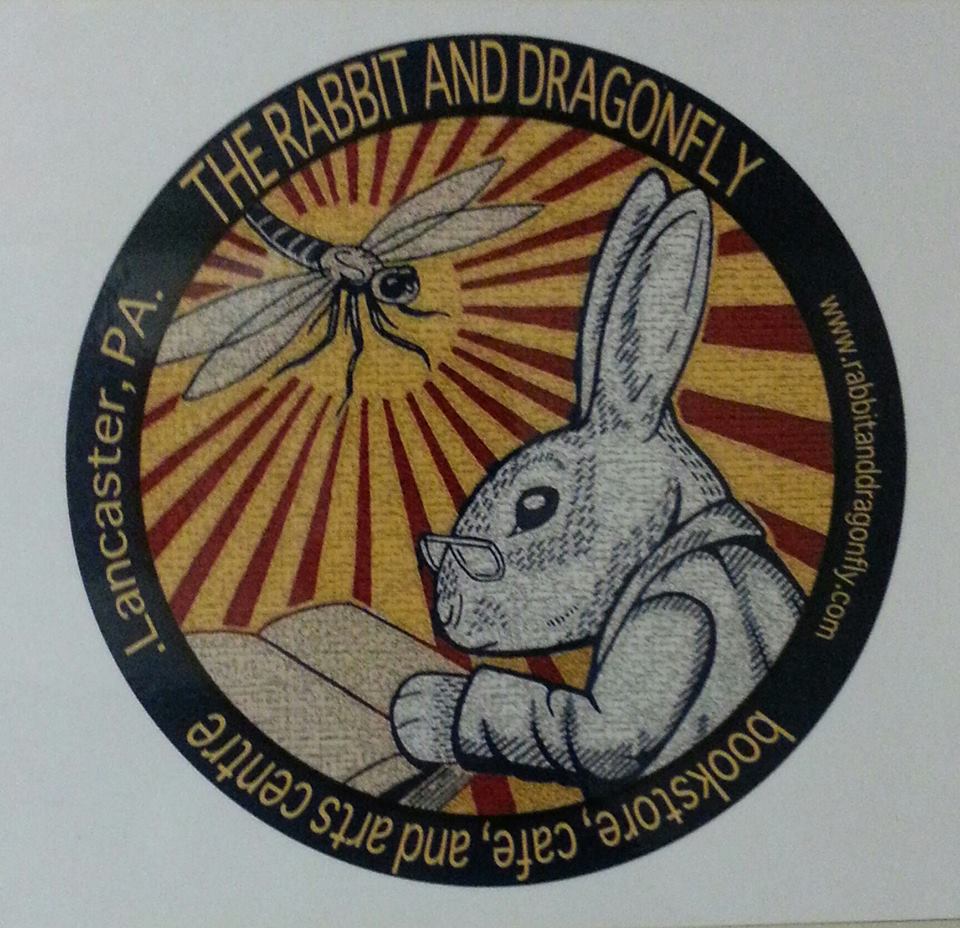 A unique and inspirational cafe that encourages social connection and creative expression.
We have created a bookstore, cafe and creative art center to host a community that is inspired by the Inklings. We exist to facilitate groups similar to the Inklings. We hope to see much collaborative creating happen in this space, not only with the written word, but with many other artistic mediums as well.
More Lancaster City

Shopping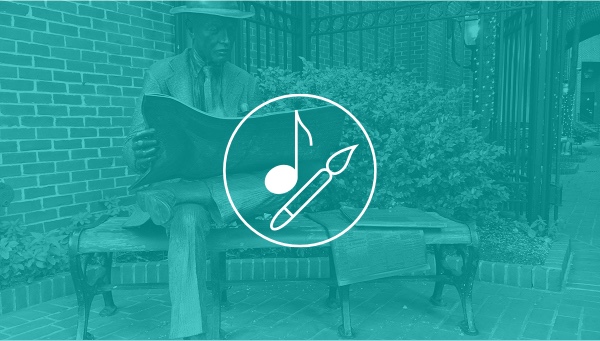 Cheryl Elmo Studio/Gallery
Description Cheryl is a working Studio Artist. See her painting in her studio and view her newest paintings within the…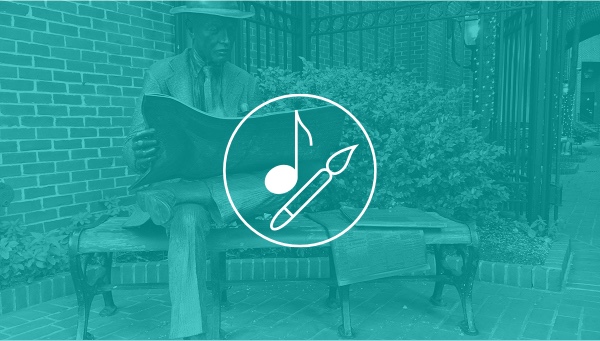 Fulton Theatre
Central Pennsylvania's premier regional theatre, Fulton Theatre produces Broadway caliber musicals, comedies and dramas.