Venue for monthly art shows on First Fridays and concerts on Music Fridays.
The Community Room on King is all about Creativity and Culture. The Community Room on King hosts monthly Art Shows on 1st Friday, Concerts on 3rd Friday as well being home to the Veritas Community. The Space can be rented for various events as well.
More Lancaster City

Arts & Culture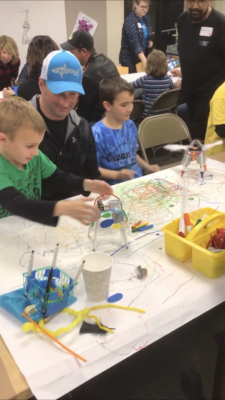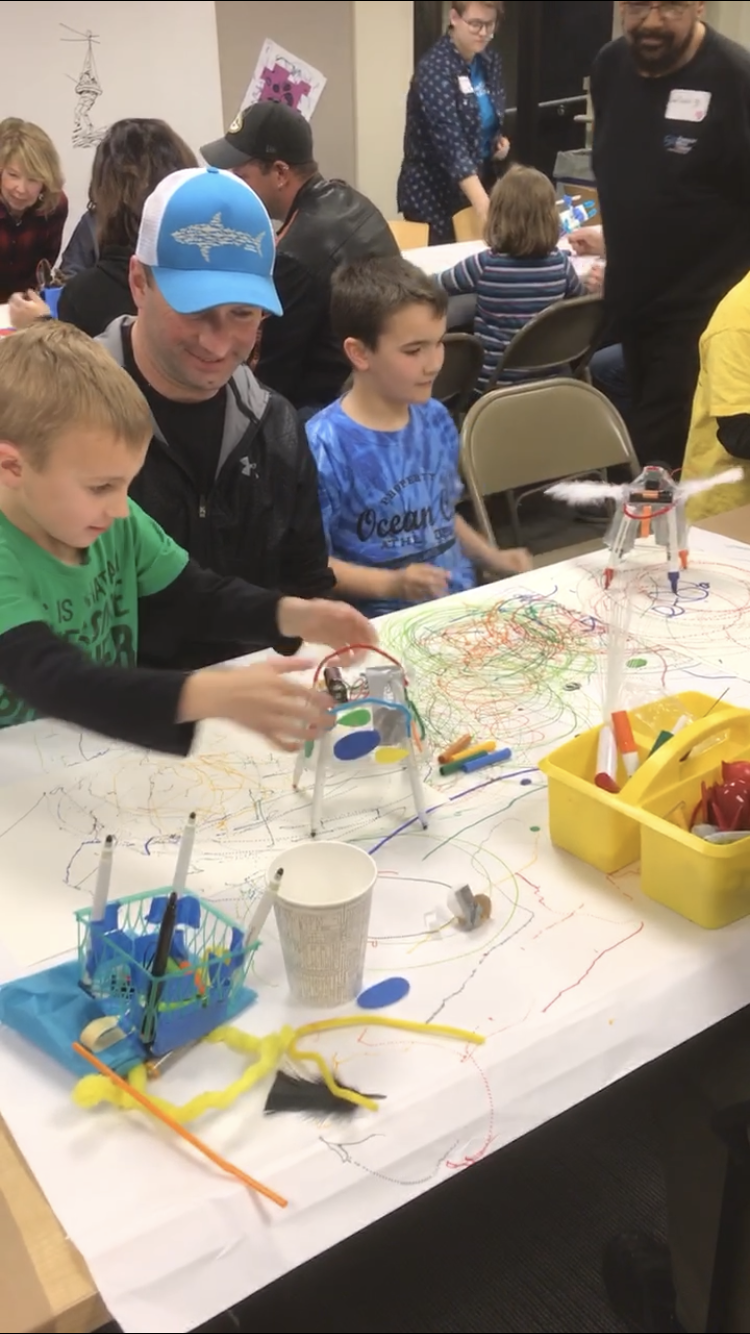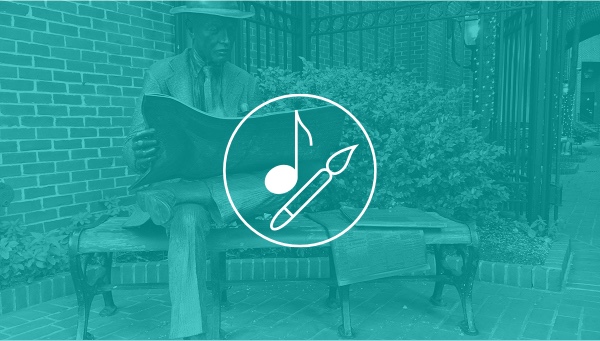 The Ware Center
Lancaster's new visual and performing arts center located in the heart of the arts & historic district!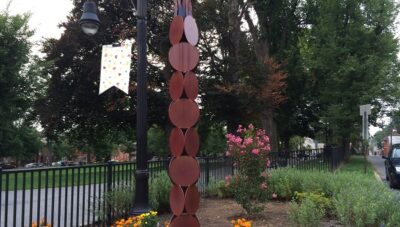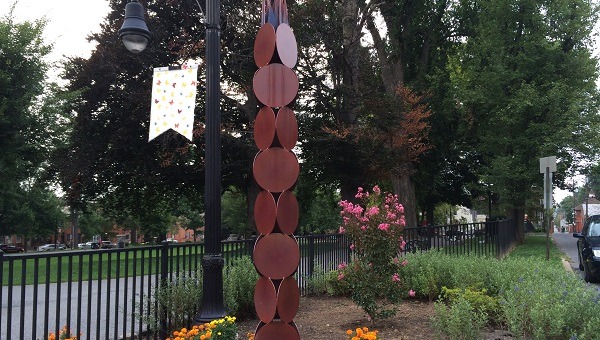 Echo Sculpture
Abstract sculpture of stacked circles. Located in Musser Park.