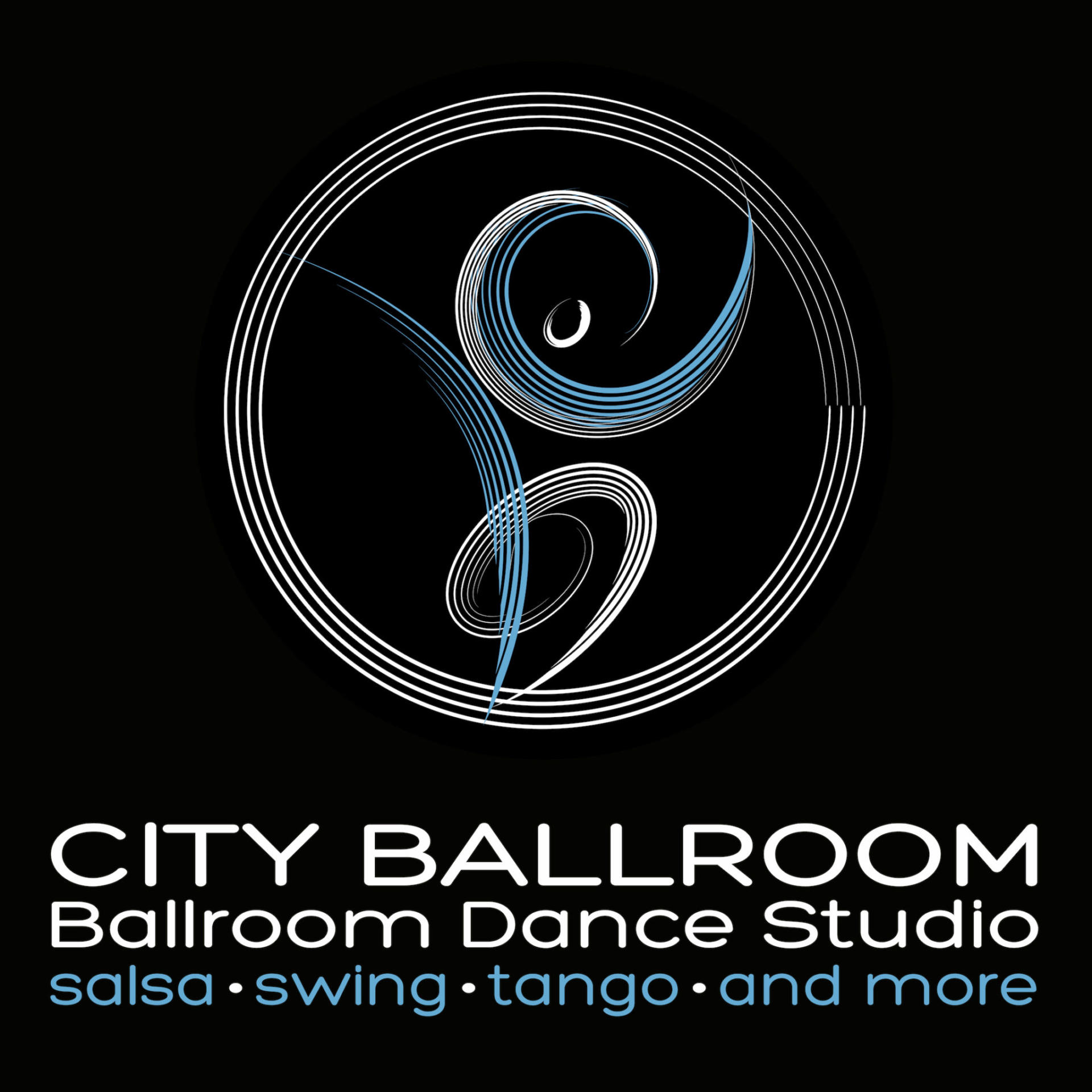 Offering instruction in salsa, swing, tango, and more! No experience necessary - singles and couples welcome.
Ballroom dancing no longer means stepping on someone's toes at your cousin's wedding.  What was once considered stodgy has become sleek, sexy, even cool.  Like bohemian chic, the mustache, and Nina Simone, ballroom dancing has been around so long that it's considered new and hip again.  Once a venerable tradition rarely seen outside of competitions and cotillions, ballroom dancing has taken TV and social media by storm, and everyone wants to be in on the action!  Get YOUR start today at City Ballroom, Lancaster's premier ballroom dance studio.  Offering instruction in a variety of dance styles and for all skill levels.  No experience necessary!  Singles and couples welcome!
More Lancaster City

Arts & Culture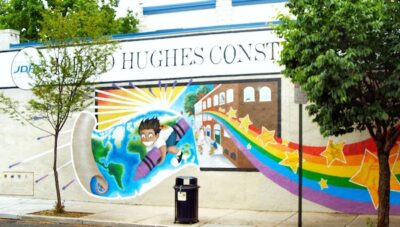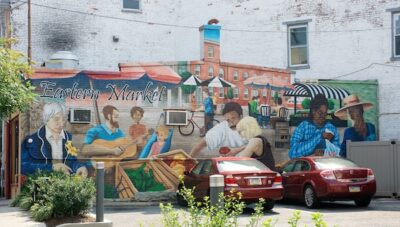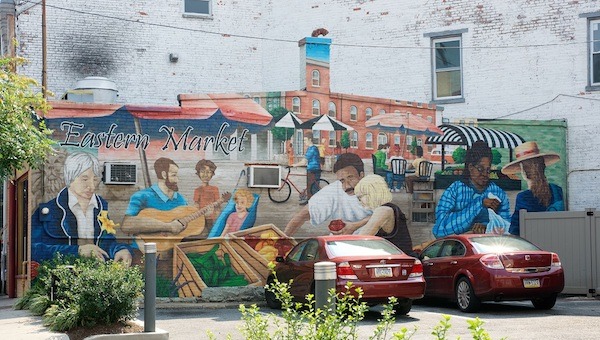 Eastern Market Mural
Mural by Two Dudes Painting. Located near the historic Eastern Market building.