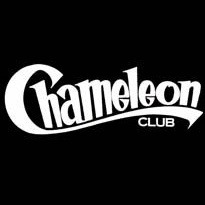 One of the greatest places to see live original music
The Chameleon ,est. June 1985, is a twenty five year old cultural institution in Lancaster City, Nationally known for it's commitment to live original music, The Chameleon put Lancaster City on the map in the early nineties as the #2 Music Industry Hot Spot(second only to Seattle, Washington), "as one of the greatest places to see live original music and the most promising up & coming bands" according to MTV. Prism, a pay-per-view television station caught on to this trend by airing a weekly program called, "Live at the Chameleon," in response to the music scene that was erupting as the Chameleon Club where they aired live concerts that could be viewed nationwide. Fast forward to today…the Chameleon has received industry recognition for its contribution to the overall success of many national touring artists, and for it's dedicated music fans and 'happening' local music scene. The Chameleon is unique because of its ability to host so many large national acts in such a small quaint city. Most of the artists that come through the Chameleon play only major cities, however, because of our convenient location on the touring route between DC and Phila/NY, our history within the industry, many bands stop by to play en route to major market shows. Producting over 200 shows a year, there is no other live music venue in Central PA that even comes close to the amount and caliber of acts seen live on the Chameleon Club stage.
More Lancaster City

Arts & Culture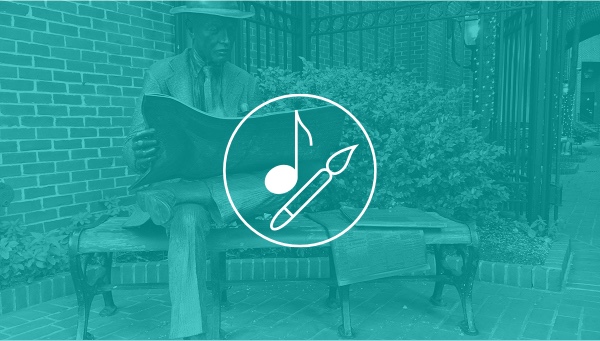 Theatre for Transformation
A non-profit theater organization that heals the world through plays, workshops and showcases that reshape how we understand our history…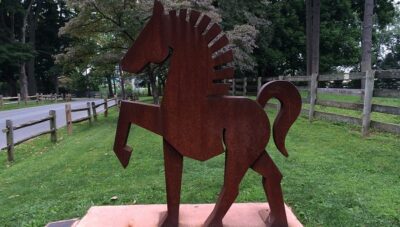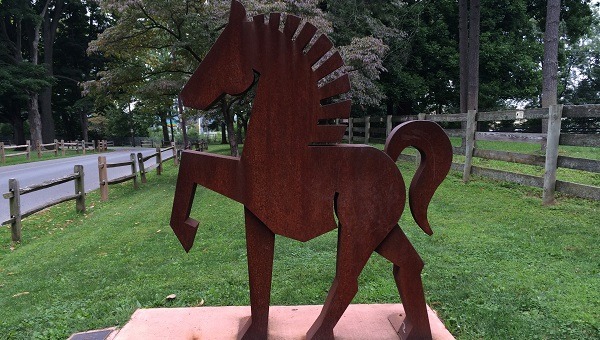 Chief Sculpture
A steel horse sculpture by Dale Rogers located outside the Lancaster Mounted police stables in Long's Park.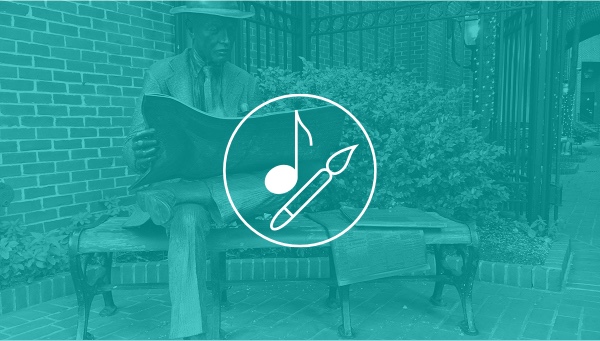 Mulberry Art Studios
Mulberry Art Studios is a renovated early-1900's bakery that provides a comfortable and creative atmosphere for performing artists, fine artists…