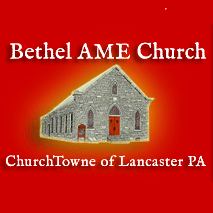 "LIVING THE EXPERIENCE" is a famed reenactment about the life and time of free and enslaved Africans of Lancaster City and County.
In its eighth year of production, "Living The Experience (LTE) is the first Underground Railroad reenactment in central Pennsylvania made available with a regular schedule of performances. It has been presented to groups from all over the nation, and as far away as Australia, Alaska, Africa, and Europe.
This Underground Railroad living history program is presented interactively in first person interpretation in an effort to bring alive the people, places, and events of Lancaster. The program actively engages its audiences in the learning of Lancaster's involvement on the Underground Railroad and also its involvement as a free community of Africans.
More Lancaster City

Arts & Culture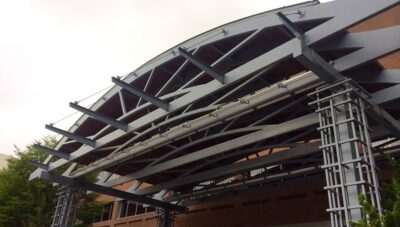 Binns Park Stage Canopy
This stage canopy is an inviting public space that provides shelter for everything from professional performances to a shady spot…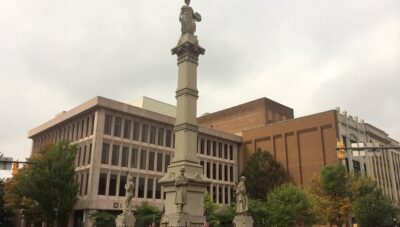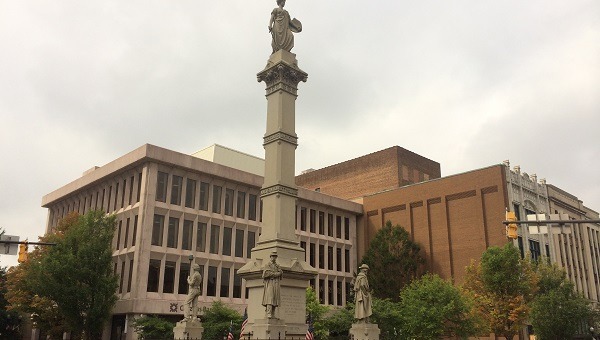 Soldiers and Sailors Monument
This 43 foot tall gothic revival memorial was created in 1874. The monument pays tribute to Lancastrian Union soldiers killed…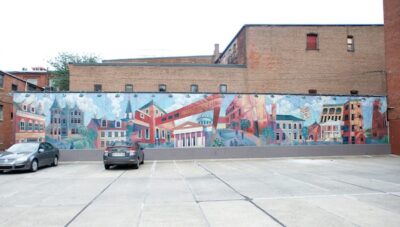 Grant Street Mural
This mural was inspired by Charles Demuth's paintings and nearby architectural treasures.