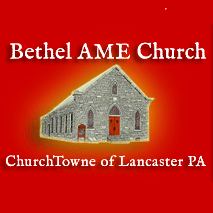 "LIVING THE EXPERIENCE" is a famed reenactment about the life and time of free and enslaved Africans of Lancaster City and County.
In its eighth year of production, "Living The Experience (LTE) is the first Underground Railroad reenactment in central Pennsylvania made available with a regular schedule of performances. It has been presented to groups from all over the nation, and as far away as Australia, Alaska, Africa, and Europe.
This Underground Railroad living history program is presented interactively in first person interpretation in an effort to bring alive the people, places, and events of Lancaster. The program actively engages its audiences in the learning of Lancaster's involvement on the Underground Railroad and also its involvement as a free community of Africans.
More Lancaster City

Arts & Culture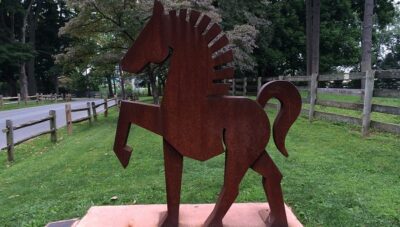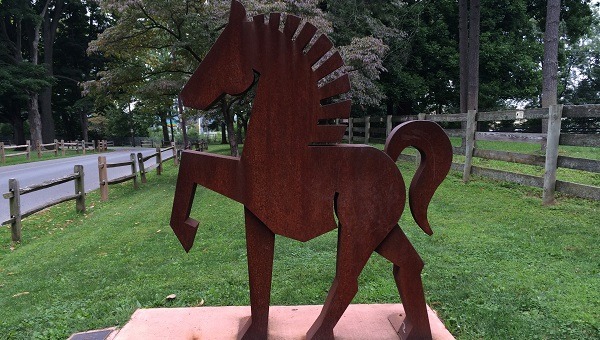 Chief Sculpture
A steel horse sculpture by Dale Rogers located outside the Lancaster Mounted police stables in Long's Park.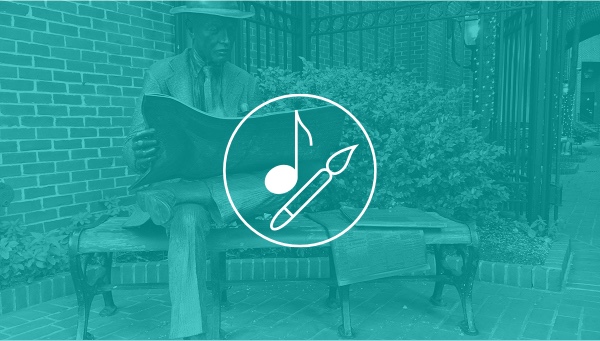 Liz Hess Gallery
A fine art gallery in the heart of downtown Lancaster's arts district on Gallery Row.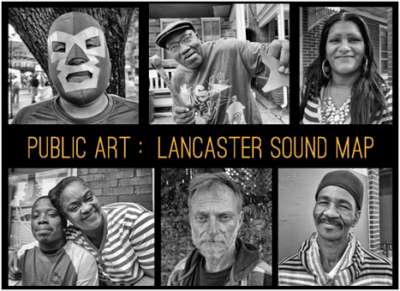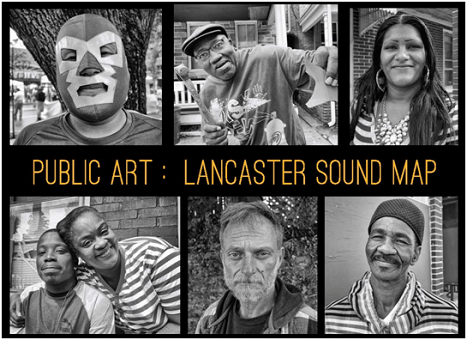 Lancaster Sound Map
Web site, CD of original music, and photographic book (in progress; to be complete late 2015) During 2014 and 2015,…